News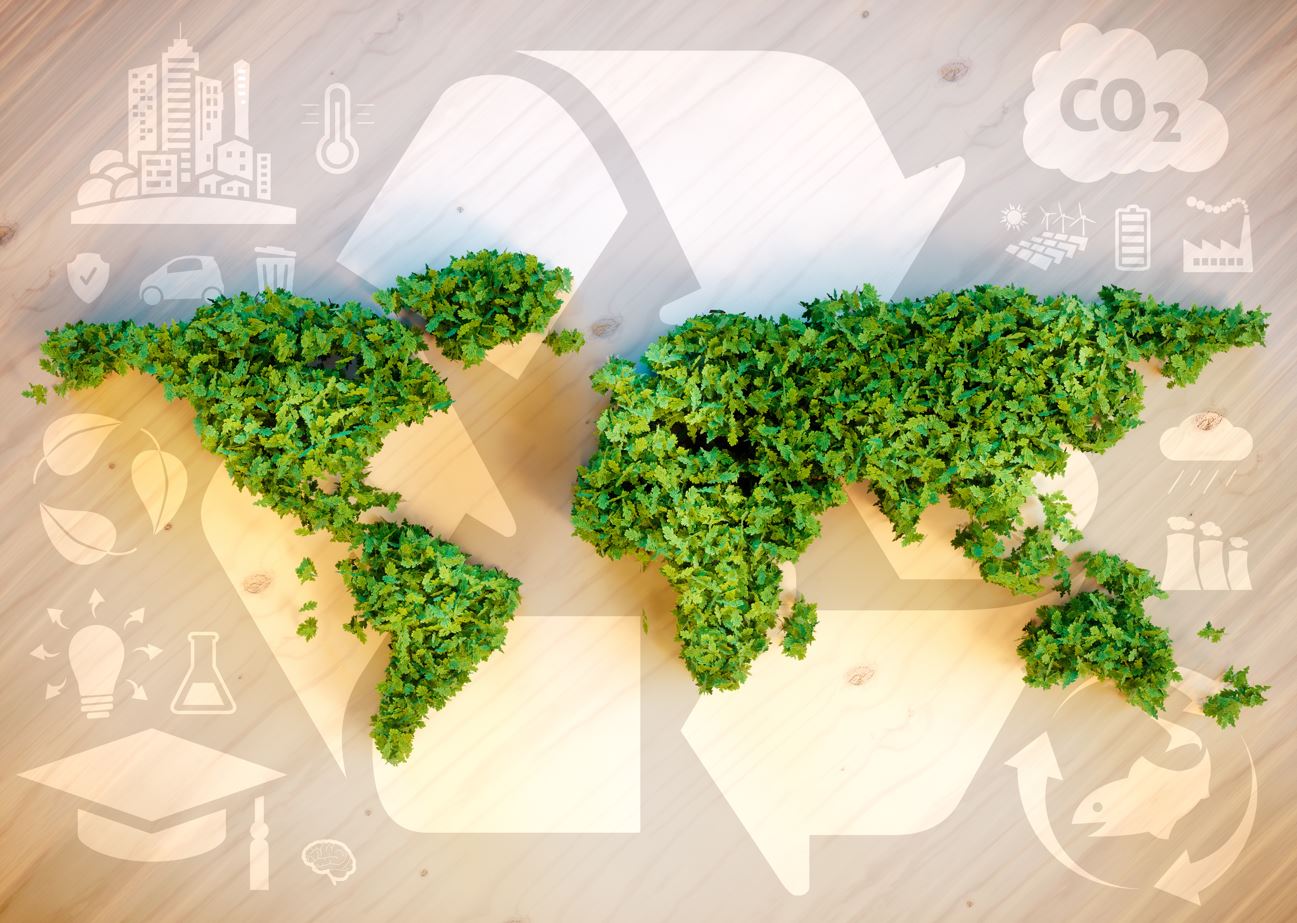 The EU Green Deal has a significant impact on the global chemicals industry. NexantECA in partnership with Accenture conducted a comprehensive assessment of over 250 chemical sites in Europe to estimate the level of investments required to support the EU27 chemicals industry transformation with fit for future asset base.
The analysis revealed that in order to reach carbon neutrality by 2050, the chemical industry will need to cut annual GHG emissions by 186 million tons over the next three decades. This will require around €1 trillion of investments, accompanied with disruption to operations, changes in plant networks, employment and communities. It will also require developments in new technologies and processes—some of them not yet developed. 
The paths to carbon neutrality and net-zero emissions will vary per value chain and at the individual plant level. The study took a closer look at two of the most energy intensive and largest greenhouse producing activities in the chemical industry —ammonia production and the steam cracking process to produce ethylene. 
The NexantECA and Accenture analysis considered the different production routes across Europe to understand the abatement options available for GHG reductions. Not all of the required changes will be under the chemical industry's direct control.  
"A carbon-neutral EU chemical industry would still produce the plastics and chemicals needed by its customers. However, it would do so using different sources of energy." - RICHARD SLEEP, NexantECA President 
Access to the renewable energy needed for a net-zero industry will be a challenge, as it will require an estimated additional 3.2 PWh of renewable energy—about five times the renewable energy generated in the EU today. Much of this will depend on the efforts of utilities and governments, but chemical companies will need to work closely with them, because the economic feasibility of increased renewable energy capacity depends on demand from plants, and plant electrification using non-renewable energy will not result in the needed reductions in GHG emissions. There are process choices to make, for example in ammonia production, to get toward a net zero solution. 
Meeting the Green Deal's goals will be expensive but there is more than compliance at stake, and chemical companies should weigh the costs of change against the monumental benefits of making that change. The cost curve of ethylene production will be substantially different by 2050.
Going forward, the competitive structure of the industry will be reshaped. Chemical companies that focus on net-zero innovations and produce new materials that are lighter, more sustainable and made with processes that result in lower GHG emissions will find expanding markets for their offerings, in Europe and elsewhere. Large opportunities for growth will arise as customers use the industry's innovative products to pursue their own initiatives for carbon neutrality. 
The chemical industry can play a critical enabling role in the success of the EU Green Deal by helping companies across industries reach their net-zero goals—and at the same time, position itself to prosper and grow in a more sustainable future. 
Read our report on the the EU Green Deal's impact on the global chemicals industry in full
---
About Us - NexantECA, the Energy and Chemicals Advisory company is the leading advisor to the energy, refining, and chemical industries. Our clientele ranges from major oil and chemical companies, governments, investors, and financial institutions to regulators, development agencies, and law firms. Using a combination of business and technical expertise, with deep and broad understanding of markets, technologies and economics, NexantECA provides solutions that our clients have relied upon for over 50 years.