News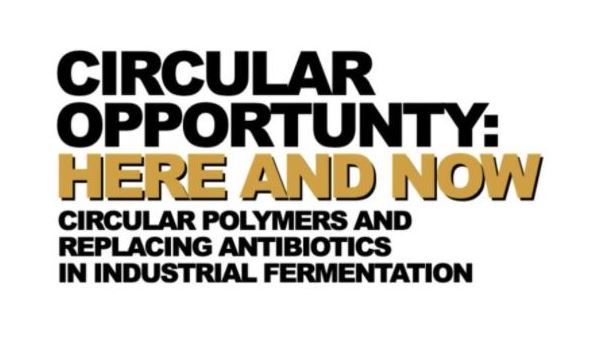 Marisabel Dolan and Johan Vandebeek authors of our new TECH Report, 'Advances in Depolymerization Technologies for Recycling', recently joined Connect Digest to talk about how advances in depolymerization technologies can fill mechanical recycling gaps. 

Marisabel and Johan's presentation starts 5 minutes 30 seconds in to the webinar. Click here to watch it back. 
Read more...
Advances in Depolymerization Technologies for Recycling (2021 Program) - This report examines the main commercial and developing processes for depolymerization of polyamide, polycarbonate, polyethylene terephthalate, polystyrene, polyurethane, and polymethyl methacrylate. Profiles of the main technology developers are also included.  Cost estimates are presented to produce recycled monomers and corresponding plastics from waste material, at USGC, Western Europe, China, and Japan locations. 
---
About Us - NexantECA, the Energy and Chemicals Advisory company is the leading advisor to the energy, refining, and chemical industries. Our clientele ranges from major oil and chemical companies, governments, investors, and financial institutions to regulators, development agencies, and law firms. Using a combination of business and technical expertise, with deep and broad understanding of markets, technologies and economics, NexantECA provides solutions that our clients have relied upon for over 50 years.