News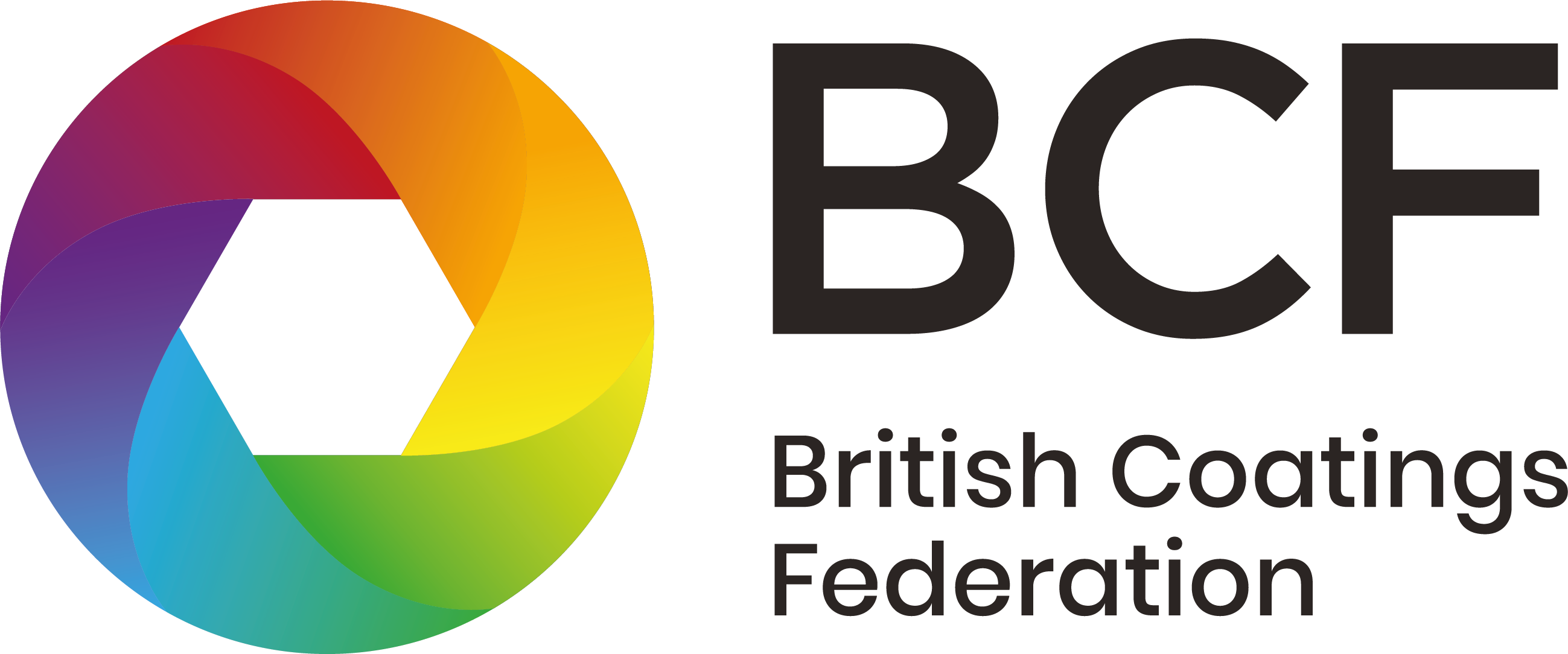 Jonathan Bourne, Vice President at NexantECA, will once again join the judging panel for the British Coatings Federation (BCF) Sustainable Innovation Award.
The Sustainable Innovation Award recognises and celebrates commitment to the BCF Sustainability Policy through the launch of innovative sustainable products, processes or services.
The British Coatings Federation is the only UK Trade Association representing the interests of the decorative, industrial and powder coatings, printing inks and wallcovering manufacturers. 
The winners of the BCF Awards 2021 will be announced on 14th October at The Belfry.
For more information:  https://www.coatings.org.uk/sustainable-innovation-award-2021.aspx
---
About Us - NexantECA, the Energy and Chemicals Advisory company is the leading advisor to the energy, refining, and chemical industries. Our clientele ranges from major oil and chemical companies, governments, investors, and financial institutions to regulators, development agencies, and law firms. Using a combination of business and technical expertise, with deep and broad understanding of markets, technologies and economics, NexantECA provides solutions that our clients have relied upon for over 50 years.