News
White Plains, New York, USA
Thursday, October 22, 2020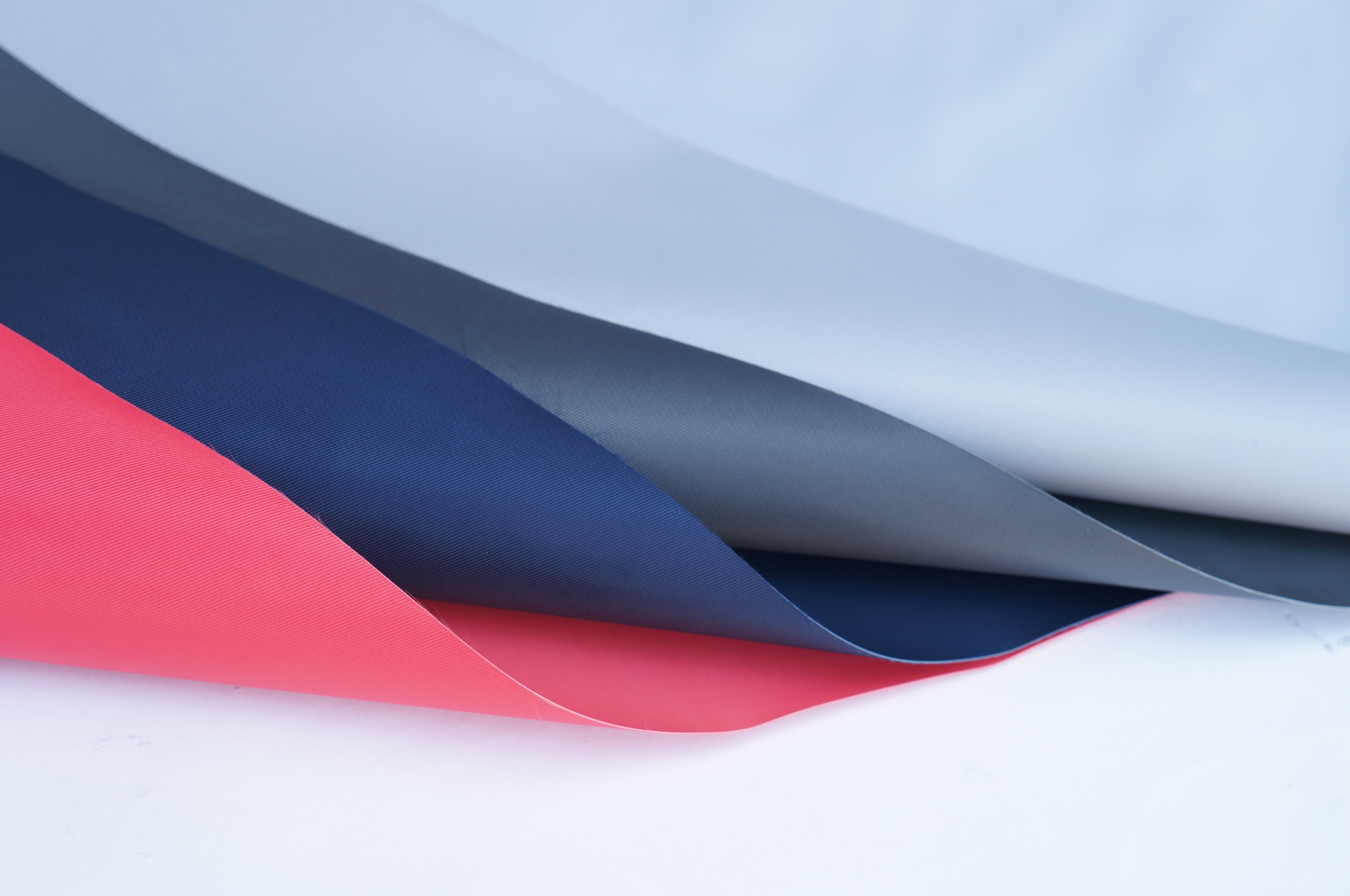 Nexant Energy and Chemicals Advisory TECH program publishes a new report on Acrylonitrile. 
Acrylonitrile (ACN) is a petrochemical intermediate, traditionally used as a monomer or comonomer for synthetic fibres, as well as a constituent of certain important plastics and elastomer products.  The majority of acrylonitrile is produced via the propylene ammoxidation process.  However, over the last decade, propylene shortages and increasing propylene prices have encouraged producers to develop alternative routes.  As a result, the first plant manufacturing acrylonitrile from propane feedstock started up in 2011. 
Covered in this report are the process technologies and production economics for acrylonitrile which is commercially produced by propylene ammoxidation.  Production economics for the United States, Western Europe, Middle East, Southeast Asia, and China are assessed and regional market analyses are also presented.
NexantECA's recently issued TECH report, Acrylonitrile, provides an updated overview of the technological, economic, and market aspects of this industry sector.
For more information, click to download the report Table of Contents
NexantECA's Technoeconomics – Energy & Chemicals (TECH) is globally recognized as the industry standard source of process evaluations of existing, new and emerging technologies to the chemical and energy industries. TECH's comprehensive studies include detailed technology analyses, process economics, as well as commercial overviews and industry trends.
---
About Us - NexantECA, the Energy and Chemicals Advisory company is the leading advisor to the energy, refining, and chemical industries. Our clientele ranges from major oil and chemical companies, governments, investors, and financial institutions to regulators, development agencies, and law firms. Using a combination of business and technical expertise, with deep and broad understanding of markets, technologies and economics, NexantECA provides solutions that our clients have relied upon for over 50 years.