News
White Plains, New York, USA
Wednesday, October 28, 2020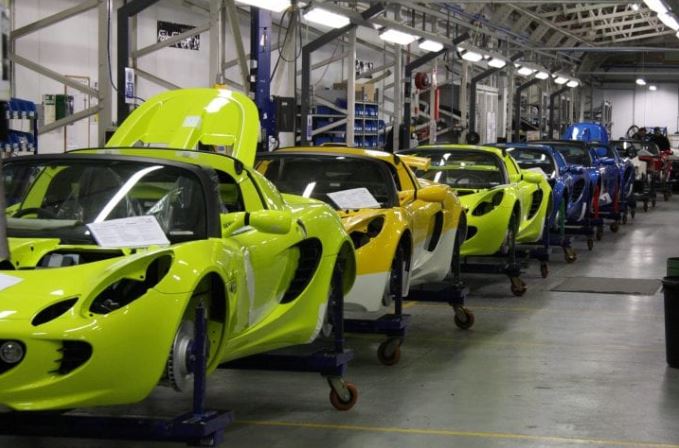 Nexant Energy and Chemicals Advisory TECH program publishes a new report on Polyisobutylene (PIB) 
Polyisobutylene (PIB) is a class of oligomers and polymers of isobutylene of different molecular weights used as a lubricants (i.e., lube) oil additives, fuel additives, and for industrial applications (e.g., adhesives, sealants, and caulks). In addition to molecular weight, PIB is distinguished by its reactivity. Conventional PIBs (C-PIB) have 10 percent terminal reactive sites, while highly reactive PIBs (HR-PIB) have over 80 percent reactive sites. Due to its higher reactivity, HR-PIB has been substituting C-PIB in applications where it is further chemically converted, particularly in the lubricant and fuel additives sector.  
NexantECA's recently published TECH report, Polyisobutylene, provides an updated overview of the technological, economic, and market aspects of PIB.  The following issues are addressed in this report:
What are the technologies used by the world's top main PIB producers? What are some of the recent technology improvements implemented by these producers?
How do the process economics compare depending on the molecular weight and different geographic regions?
What is the global demand of PIB according to its reactivity?  How does growth compare among the key regions?
Detailed cost of production estimates for various technologies are presented for USGC, Western Europe, China, and South Korea locations. Estimates are developed for low, medium, and high molecular conventional as well as low molecular highly reactive commercial routes to PIB.  Sensitivity analyses on feed pricing, economy of scale, and capital investment were also developed. Additionally, a return on investment and investment attractiveness analysis for PIB production facility is provided for the routes and regions studied in this report.
For more information, click here to download the report Table of Contents
Find out more...
NexantECA's Technoeconomics – Energy & Chemicals (TECH, formerly known as PERP) is globally recognized as the industry standard source of process evaluations of existing, new and emerging technologies to the chemical and energy industries. TECH's comprehensive studies include detailed technology analyses, process economics, as well as commercial overviews and industry trends.
---
About Us - NexantECA, the Energy and Chemicals Advisory company is the leading advisor to the energy, refining, and chemical industries. Our clientele ranges from major oil and chemical companies, governments, investors, and financial institutions to regulators, development agencies, and law firms. Using a combination of business and technical expertise, with deep and broad understanding of markets, technologies and economics, NexantECA provides solutions that our clients have relied upon for over 50 years.