News
White Plains, New York, USA
Thursday, November 5, 2020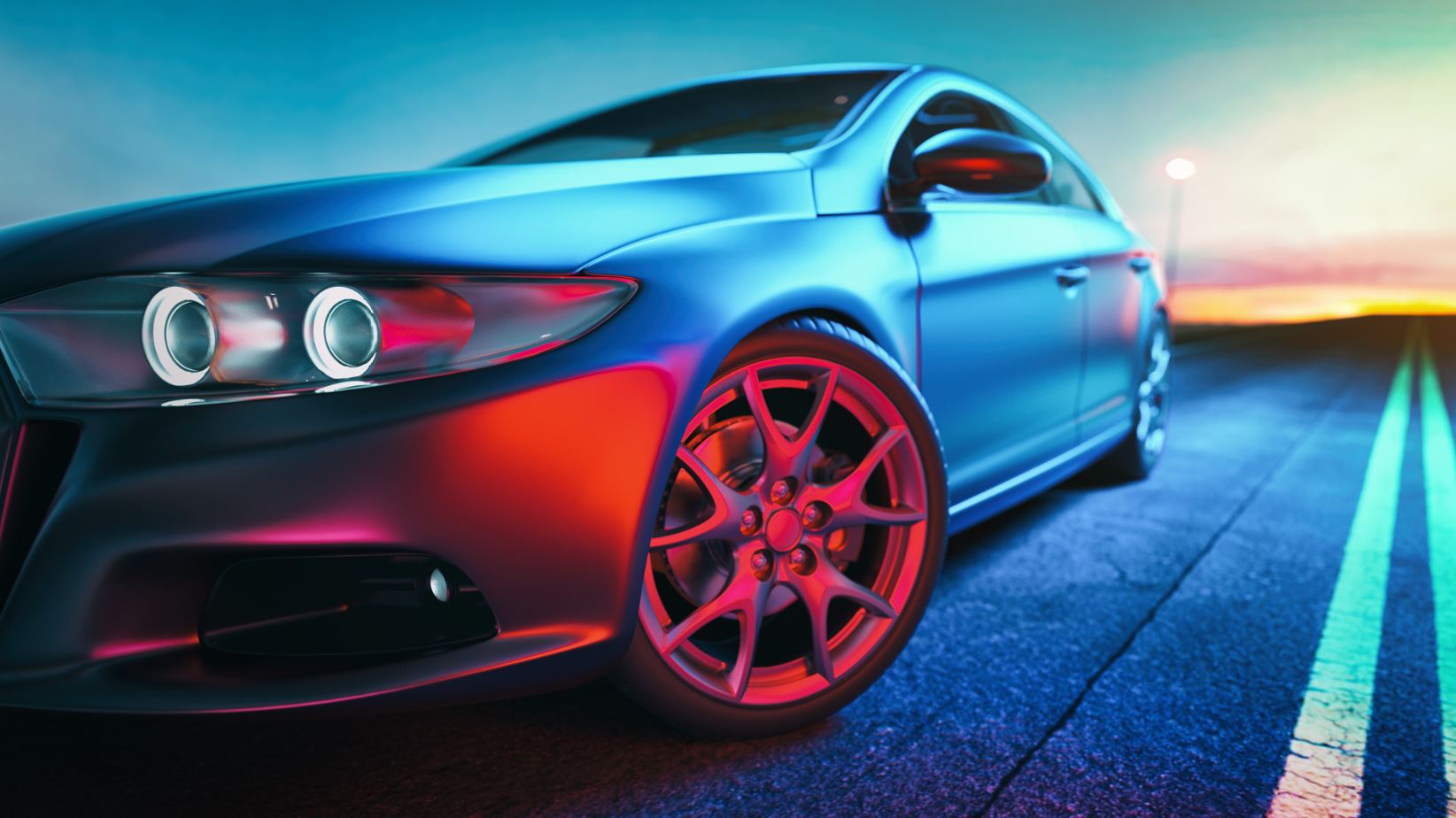 Nexant Energy and Chemicals Advisory TECH program publishes a new report on Polyurethanes  
The diversity in polyurethane chemistry is the primary reason this relatively expensive polymer is selected to overcome challenging problems – for instance, the production of flexible yet long-lasting foams and lightweight but insulating construction panels. The ability to create a cellular structure with polyurethane allows for the production of flexible foams for comfort (bedding, furniture and transportation cushioning) and rigid foams for insulation (construction and appliances industry).  Non-cellular (or solid) polyurethanes are used as coatings, adhesives or elastomers where they are known for their abrasion resistance, durability, gloss, color retention and strong adhesive properties.
NexantECA's recently published TECH report, Polyurethanes, provides an updated overview of the technological, economic, and market aspects of the polyurethane industry.
The report analyzes process technologies required for the production of over twenty different types of polyurethane, as well as the specific formulation of raw materials required for each. Detailed cost of production estimates are presented for five different polyurethanes (see below graph) in Western Europe, the United States and China in 2Q 2019 and 2Q 2020.  Estimated raw material costs are made for approximately twenty more types.
For more information, click here to download the report Table of Contents
Find out more...
NexantECA's Technoeconomics – Energy & Chemicals (TECH, formerly known as PERP) is globally recognized as the industry standard source of process evaluations of existing, new and emerging technologies to the chemical and energy industries. TECH's comprehensive studies include detailed technology analyses, process economics, as well as commercial overviews and industry trends.
---
About Us - NexantECA, the Energy and Chemicals Advisory company is the leading advisor to the energy, refining, and chemical industries. Our clientele ranges from major oil and chemical companies, governments, investors, and financial institutions to regulators, development agencies, and law firms. Using a combination of business and technical expertise, with deep and broad understanding of markets, technologies and economics, NexantECA provides solutions that our clients have relied upon for over 50 years.