News
White Plains, New York, USA
Wednesday, October 21, 2020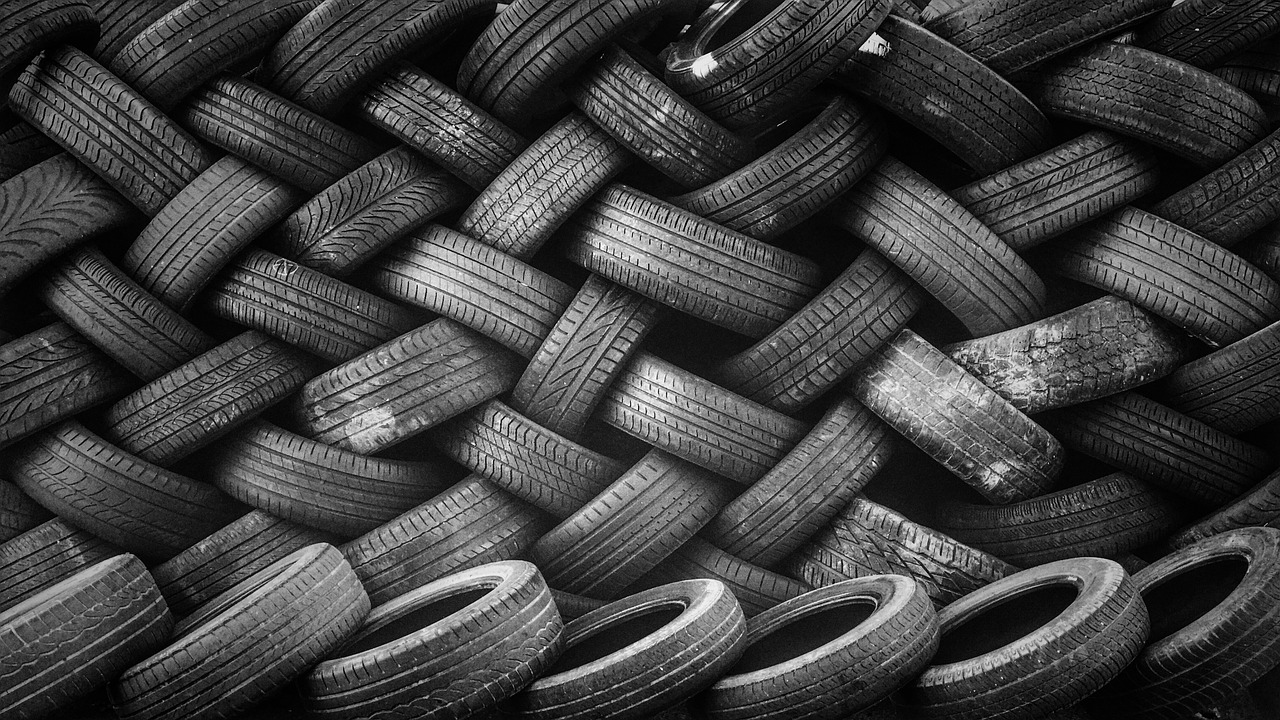 Nexant Energy and Chemicals Advisory TECH program publishes a new report on Tire Pyrolysis. 
The disposal of end-of-life tires has been a longstanding problem for the waste treatment and recycling industry.  While in Western Europe and the United States the great majority of tires no longer go to landfill, the use of waste tires as a solid fuel or crumb rubber filler means that much of the value of the highly engineered tire components is lost.
Tire pyrolysis has been presented as a potential solution for over 50 years, with end-of-life tires capable of being thermally decomposed to generate pyrolysis oil, pyrolysis gas, and a recovered carbon black char.  Commercializing this process has proved challenging, however, with small production scale, and limited demand for the often lower quality pyrolysis products preventing the industry becoming more widespread.
More recently, the greater drive towards circular economy principles from major tire manufacturers, aided by improved quality of the recovered carbon black, has attracted new interest to tire pyrolysis technologies.  This has led to both established and new market participants developing new pyrolysis capacity, with a number of new larger scale projects currently either in construction or planning in Western Europe, North America, and Asia Pacific.
NexantECA's new TECH report, Tire Pyrolysis, examines the technological, economic, and business aspects of this industry sector. The report includes:
Analysis of the major commercial processes for tire pyrolysis, as well as nonconventional tire decomposition technologies
Economic models of commercially available semi-batch pyrolysis technologies to produce recovered carbon black (rCB), in a range of pyrolysis oil and rCB price scenarios
Discussion of challenges and substitution potential of rCB into the conventional carbon black market, as well as the carbon black market growth globally.
For more information, click here to download the report Table of Contents
NexantECA's Technoeconomics – Energy & Chemicals (TECH) is globally recognized as the industry standard source of process evaluations of existing, new and emerging technologies to the chemical and energy industries. TECH's comprehensive studies include detailed technology analyses, process economics, as well as commercial overviews and industry trends.
---
About Us - NexantECA, the Energy and Chemicals Advisory company is the leading advisor to the energy, refining, and chemical industries. Our clientele ranges from major oil and chemical companies, governments, investors, and financial institutions to regulators, development agencies, and law firms. Using a combination of business and technical expertise, with deep and broad understanding of markets, technologies and economics, NexantECA provides solutions that our clients have relied upon for over 50 years.