News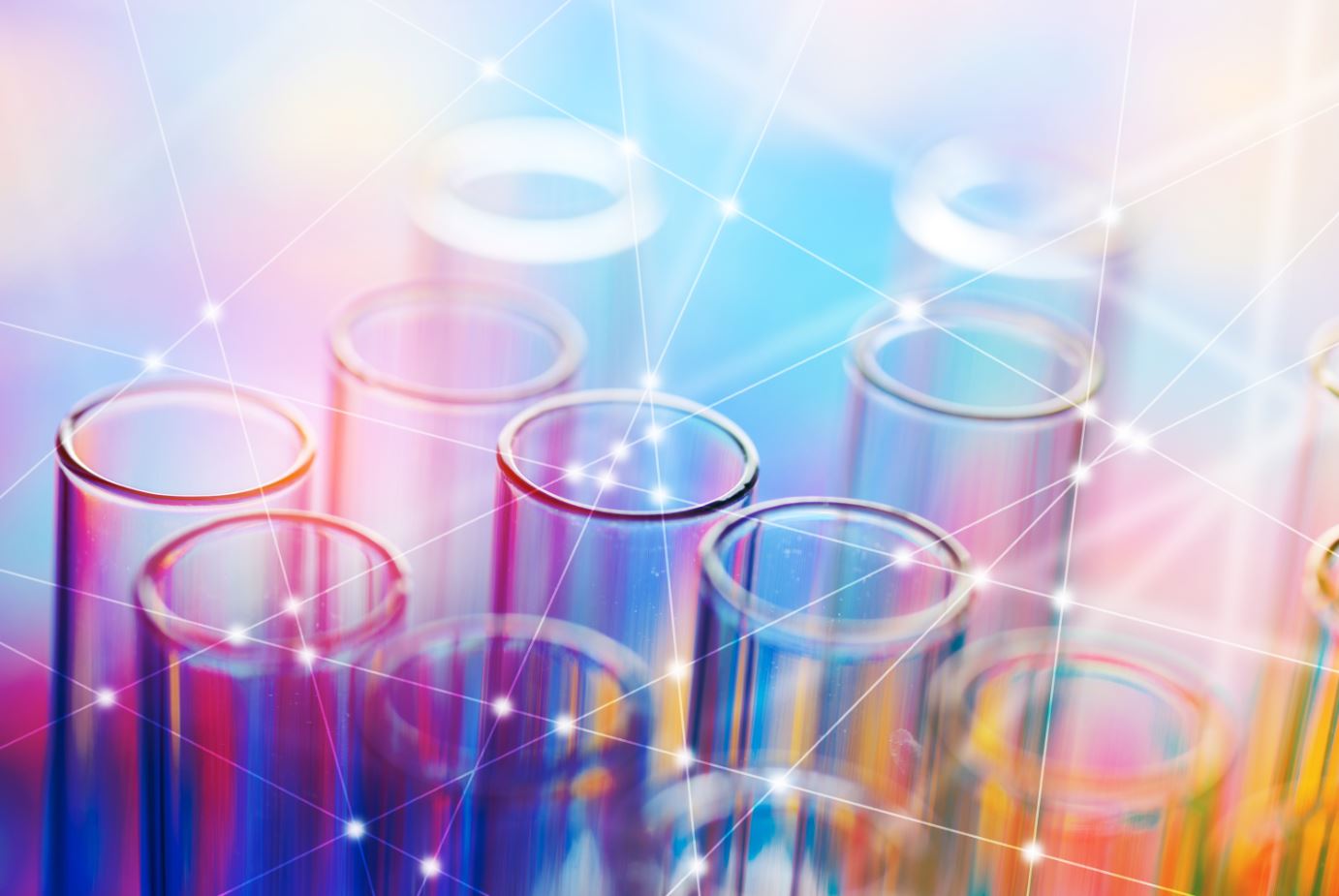 NexantECA, the Energy and Chemicals Advisory company publishes a new report on Chlor-Alkali (2021 Program)
In the chlor-alkali process, both chlorine (chlor) and sodium hydroxide / caustic soda (alkali) are produced from salt. Both chemicals have a variety of applications in the chemical industry, covering construction, automotive, consumer products, pulp and paper, water treatment and much more. Electricity is a major cost component in the chlor-alkali production process and is expected to remain a main factor for future growth in this sector.
This TECH report provides an overview of the technological, economical and market aspects for chlorine and sodium hydroxide. The following issues are addressed in this report:
What are the major technologies for chlor-alkali and what are their strengths and weaknesses in comparison to each other?
What are the emerging developing technologies and their value proposition against conventional routes?
How do the process economics compare across processes and different geographic regions?
What are the supply demand balances for chlorine and sodium hydroxide in the next five years?
Commercial Technologies
There are three main chlor-alkali technologies that are or have played a significant role in the global supply of chlorine and sodium hydroxide: membrane cell, diaphragm cell and mercury cell.
Historically, mercury and asbestos based diaphragm cells were the major electrolysis technologies used to produce chlorine; however, due to environmental concerns (hazardous mercury) and poor economics, these technologies are being phased out. Despite these issues, some mercury cell plants still operate as the investment costs of converting to new technology are significant, and greater than the estimated cash costs of existing mercury based chlorine producers.
Membrane cell is now the preferred process while the use of mercury and diaphragm cell is in decline.
Process Economics
Detailed cost of production estimates for chlor-alkali are presented for mercury, diaphragm and membrane (including monopolar, bipolar and oxygen diffused cathodes) technologies. Emerging technology / alternate non-chlor alkali routes such as chemical catalytic oxidation were also analyzed. Regional comparison includes Western Europe, USGC and China.  Sensitivity analysis on feed pricing and economy of scale were also developed.
Commercial Overview
Global chlorine demand in 2020 amounted to an estimated 73 million tons per year, and global sodium hydroxide demand was estimated at 81 million tons per year. Chlorine global consumption growth is driven by PVC production, which is primarily consumed by the construction sector. The automotive industry also has a significant impact on the outlook of chlorine consumption in the production of polycarbonate. Sodium hydroxide has a much broader end use compared to chlorine, with global consumption growth driven by the organic chemicals industry, followed by pulp and paper manufacturing industry.
An overview of the supply, demand and trade of both chlorine and sodium hydroxide on a global and regional basis (North America, Western Europe, Asia Pacific and rest of the world) are provided in this TECH report.
Find out more...
This report titled Chlor-Alkali (2021 Program) - 2021 provides an overview of the chlor alkali process which yield chlorine and sodium hydroxide, covering markets, technology and process economics.
---
About Us - NexantECA, the Energy and Chemicals Advisory company is the leading advisor to the energy, refining, and chemical industries. Our clientele ranges from major oil and chemical companies, governments, investors, and financial institutions to regulators, development agencies, and law firms. Using a combination of business and technical expertise, with deep and broad understanding of markets, technologies and economics, NexantECA provides solutions that our clients have relied upon for over 50 years.