News
New York, USA
Tuesday, February 8, 2022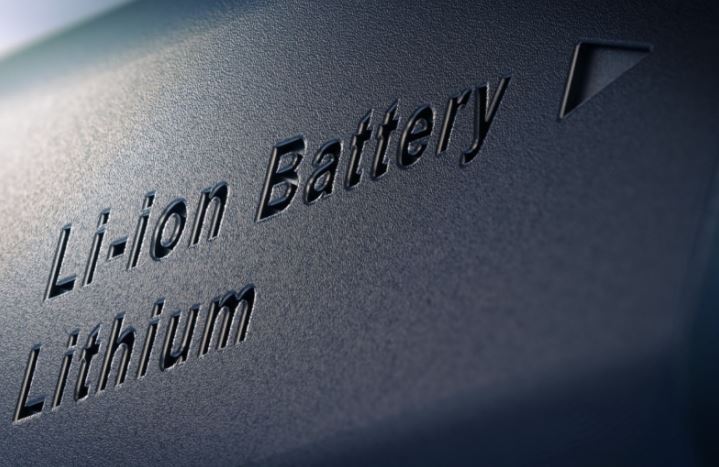 The advanced carbon materials sector plays a large role in lithium-ion batteries as the provider of materials for anodes, conductive additives, and other important applications.   These applications are experiencing unprecedented growth with the expansion in the importance of lithium-ion batteries and an expected wave of battery-electric vehicle demand in the medium term.   
This report is a comprehensive review of advanced carbon materials, their value chains, and their applications in the lithium-ion battery industry.  It engages with the complex interaction of advanced carbon manufacturing with today's (and tomorrow's) lithium-ion battery material needs. 
The advanced carbon industry is rapidly changing along with its growth in the battery sector:   
The technology and innovation in the sector have adapted to both new demand and to renewed commitments to environmental protection from governments, consumers, and corporations 
Players within the formerly largely siloed synthetic and natural flake graphite value chains have begun to horizontally and vertically integrate to address 
New battery electrode chemistries and additive offerings are both threats and opportunities for continued use of carbon materials  
Players outside of China are looking to expand into spherical graphite manufacturing using environmentally friendly technologies not previously used in the heretofore China-centric industry 
Commercial Technologies 
Most technologies for the manufacturing of carbon materials are not widely differentiated, and intellectual property is freely available.  NexantECA covers in this report the commoditized parts of the the manufacturing of spherical graphite and conductive carbon black, prior to the compounding and finishing steps performed by formulators and anode material manufacturers.   
Natural graphite is covered from mined flake graphite mining and beneficiation, micronization, rounding, and purification.  Purification methods covered include the major hydrofluoric-sulfuric acid leaches as well as new and innovative fining approaches such as carbochlorination, basic roasting, and high-temperature calcination.  
Synthetic graphite is covered from the feedstock level, starting from the coking of soft carbon feedstock and continuing to molding, carbonization, graphitization, micronization, and rounding.  Coverage emphasizes innovative techniques for graphitization beyond Acheson furnace processes.   
Process Economics 
This report covers production scenarios for spherical graphite in coastal China with an emphasis on new cost regimes imposed by Chinese authorities' renewed focus on environmental compliance.  Indicative economics are provided for spherical graphite from natural flake graphite and synthetic graphite.   
Find out more on our NexantECA website
Subscribe to TECH 
The TECH program (formerly known as PERP) is globally recognized as the industry standard source of process evaluations of existing, new and emerging of interest to the energy and chemical industries. 
TECH's comprehensive studies include detailed technology analyses, process economics, as well as commercial overviews and industry trends. Reports typically cover: 
Trends in chemical technology 
Strategic/business overviews 
Process Technology: 
Chemistry 
Process flow diagrams and descriptions of established/conventional, new and emerging processes 
Process economics – comparative costs of production estimates for different technologies across various geographic regions 
Overview of product applications and markets for new as well as established products 
Regional supply and demand balances for product, including capacity tables of plants in each region 
Regulatory and environmental issues where relevant 
Subscription Options 
A subscription to TECH comprises:  
PDF reports including detailed technology analyses, process economics, as well as commercial overviews and industry trends 
Cost of production tables in spreadsheet format 
Consultation time with the project team 
An annual subscription to TECH includes twenty reports published in a given program year. Reports can also be purchased on an individual basis, including reports from previous program years. 
---
About Us - NexantECA, the Energy and Chemicals Advisory company is the leading advisor to the energy, refining, and chemical industries. Our clientele ranges from major oil and chemical companies, governments, investors, and financial institutions to regulators, development agencies, and law firms. Using a combination of business and technical expertise, with deep and broad understanding of markets, technologies and economics, NexantECA provides solutions that our clients have relied upon for over 50 years.