News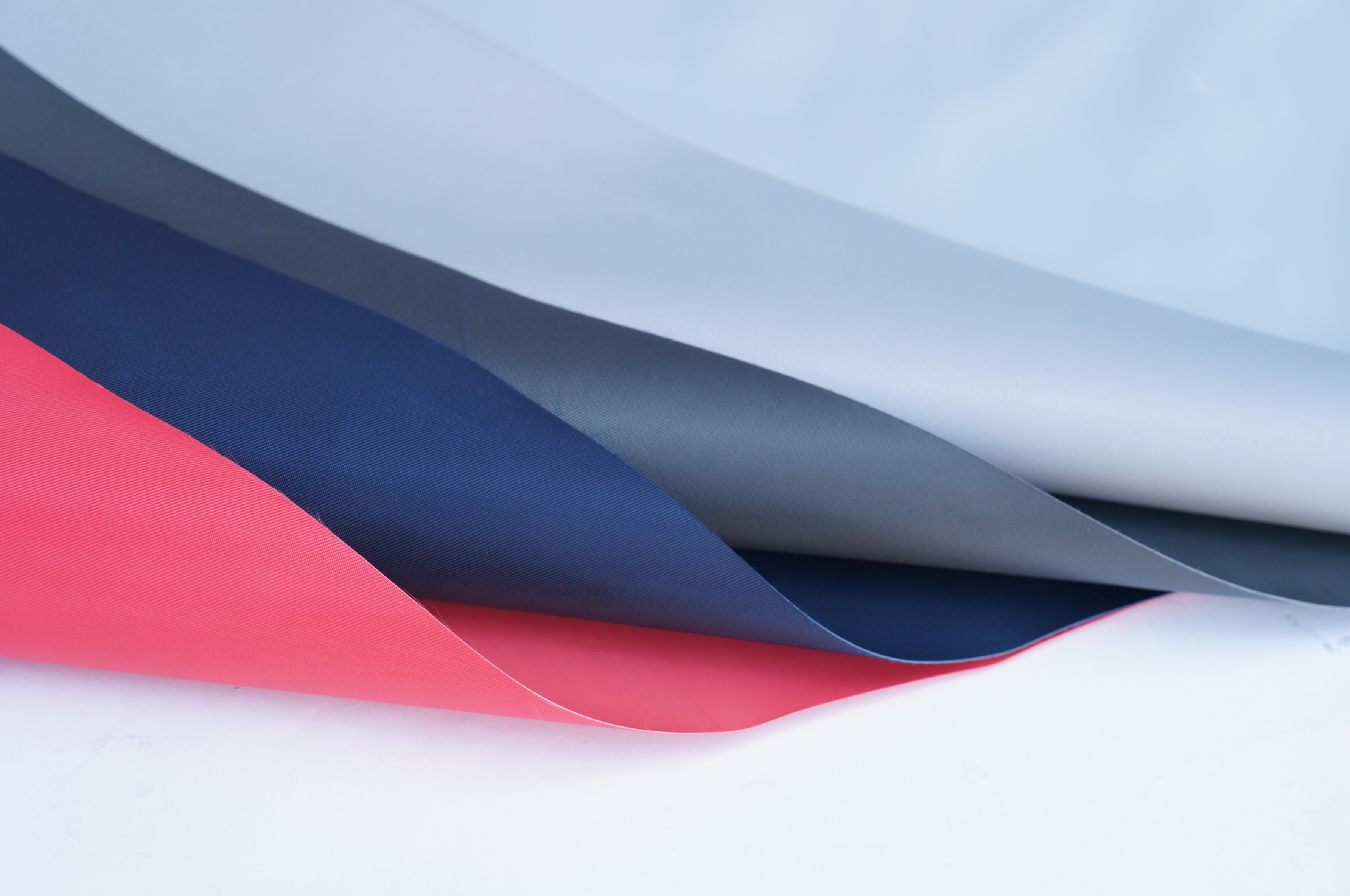 This report  provides analysis and forecast to 2045 of supply and demand of the global acrylonitrile (ACN) market, and includes: 
Consumption: Assesses historic and forecast consumption; forecasts are based on projections of end use and economic activity.  
Supply:  Includes a list of all global producers, their production capacity, location, etc, and discussion of the status of new projects.
Supply, Demand and Trade: Provides historical analysis and forecasts to 2045 of consumption, production, imports/exports, inventory build-up/decline, capacity and capacity utilization.
Acrylonitrile (ACN) is a petrochemical intermediate, traditionally used as a monomer or comonomer for synthetic fibres, as well as a constituent of certain important plastics and elastomer products.
Key developments in the acrylonitrile industry include:
Acrylic fibre demand continued to decline whereas growth of the remaining derivatives slowed down in 2019 due to the global economic slowdown.
Downstream acrylonitrile demand in 2019 also suffered from high acrylonitrile prices which remained strong due to an unusual amount of acrylonitrile production disruptions. 
 The COVID-19 pandemic accelerated the underlying problems in the market.  Acrylonitrile demand has been heavily impacted through the first half of 2020.  It is expected that the market will rebound in 2021 aided by several government initiatives to revamp demand. 
At the start of 2020, INEOS confirmed its plans to permanently close the Seal Sands site, which has reduced Western European capacity by around 30 percent.
Inter-regional trade flow is expected to experience change during the forecast period.  It is expected that volumes from the lost Seal Sands production will be compensated by higher output at INEOS' Green Lake plant. 
The U.S. export position will be challenged by new capacity developments in Asia and potentially the Middle East.  China is becoming more self-sufficient and is anticipated to push the region towards a balanced position. 
---
About Us - NexantECA, the Energy and Chemicals Advisory company is the leading advisor to the energy, refining, and chemical industries. Our clientele ranges from major oil and chemical companies, governments, investors, and financial institutions to regulators, development agencies, and law firms. Using a combination of business and technical expertise, with deep and broad understanding of markets, technologies and economics, NexantECA provides solutions that our clients have relied upon for over 50 years.