News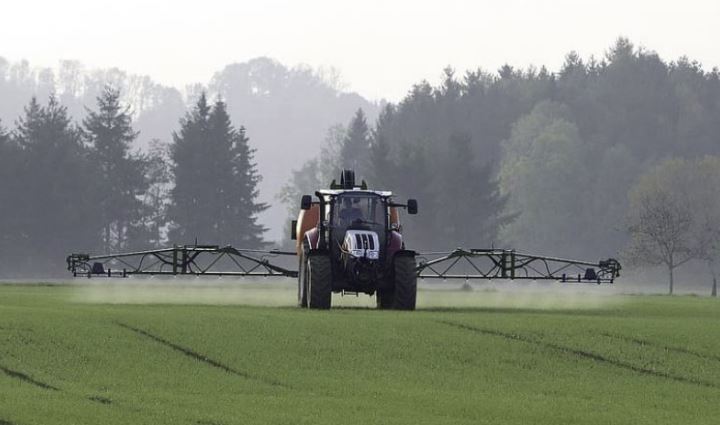 Nexant Energy and Chemicals Advisory Market Insight publishes a new report on Ammonia and Urea
Along with the written report, Nexant's Online Database includes supply, demand and trade analysis for 40 countries and global capacity listings updated on a monthly basis.
Report Abstract
The ammonia and urea industries represent significant and vital components of the chemical economy. They serve as significant sources of revenue and employment, in particular within countries with significant availability of feedstocks such as natural gas and coal. The principal application of ammonia and urea is within the fertilizer sector, which is critical to agricultural production and the wider world economy.
Global ammonia consumption in 2020 is estimated at nearly 190 million tons, driven primarily by urea consumption, which in turn is mainly a function of fertilizer demand. Fertilizer demand growth has historically been linked to food consumption through GDP and population growth. This trend is expected to continue, although in recent years this dynamic has begun to change somewhat, due to the rapid growth in biofuels production (mainly bioethanol) made from corn and wheat, and biodiesel made from soya, palm and rapeseed oil.
Global demand growth from 2019 was modest given strong demand for fertilizers against subdued industrial consumption at the beginning of the year due to disruption from the COVID-19 pandemic. Despite interruptions to global trade, governments across the world have prioritised food security, hence little impact has been seen in overall fertilizer consumption of ammonia and urea globally.
In terms of supply, feedstocks for ammonia production are principally natural gas and coal. The rising demand for urea and ammonia will be met by new investment, leading to expansions and new capacity coming onstream. China alone contributes to a significant part of this new capacity in the form of coal-based syngas units. There have been a large number of plant closures in China over the last decade, with further closures not expected in the short term. These plants were all of small capacity (typically around 60 000 tons per year for ammonia, and less than 200 000 tons per year for urea). However, net capacity has grown in China as the smaller plants have been replaced with fewer large scale plants which promise better economics of scale and hence more financial protection in an economic downturn.
The most prominent development in the last few years was the plethora of ammonia and urea capacity projects announced in the United States, as a result of low natural gas prices given extensive development of abundant shale gas reserves, in combination with high ammonia/urea prices.
---
About Us - NexantECA, the Energy and Chemicals Advisory company is the leading advisor to the energy, refining, and chemical industries. Our clientele ranges from major oil and chemical companies, governments, investors, and financial institutions to regulators, development agencies, and law firms. Using a combination of business and technical expertise, with deep and broad understanding of markets, technologies and economics, NexantECA provides solutions that our clients have relied upon for over 50 years.