News
London, UK
Tuesday, November 30, 2021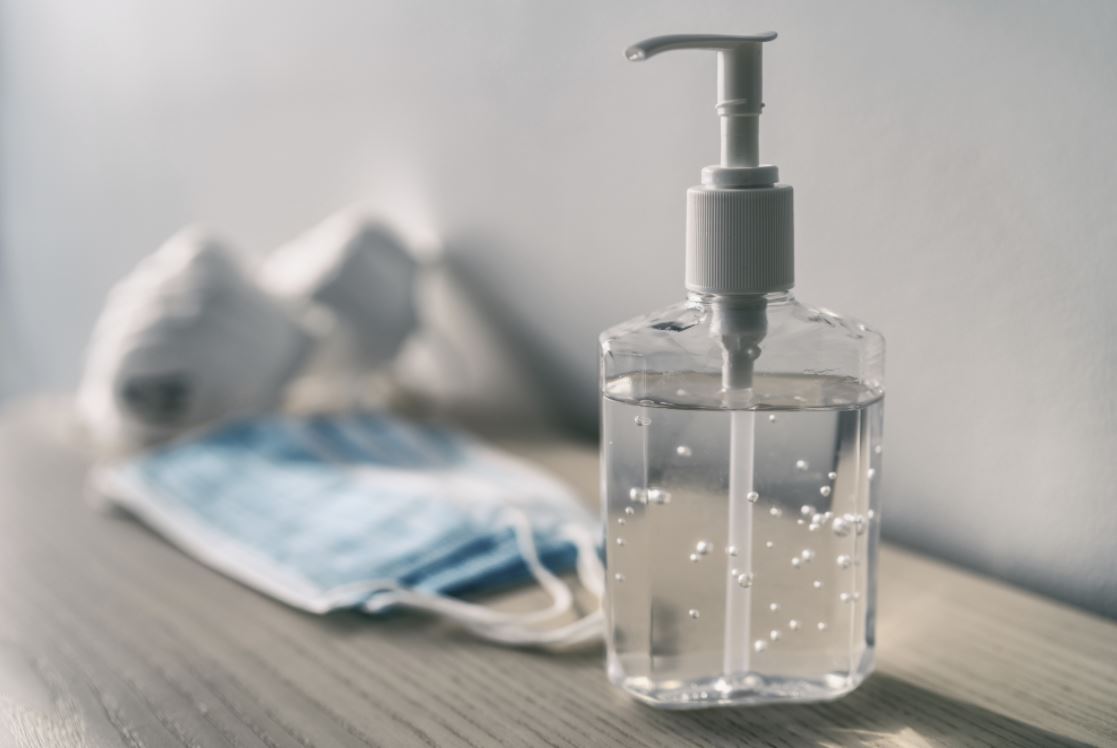 Our NexantECA report, Market Analytics: Isopropanol - 2021 provides an analysis and forecast to 2045 of supply and demand of the global isopropanol markets.  This analysis identifies the issues shaping the industry as well as provide demand, supply and net trade data.
Find out more on our NexantECA website
---
About Us - NexantECA, the Energy and Chemicals Advisory company is the leading advisor to the energy, refining, and chemical industries. Our clientele ranges from major oil and chemical companies, governments, investors, and financial institutions to regulators, development agencies, and law firms. Using a combination of business and technical expertise, with deep and broad understanding of markets, technologies and economics, NexantECA provides solutions that our clients have relied upon for over 50 years.