News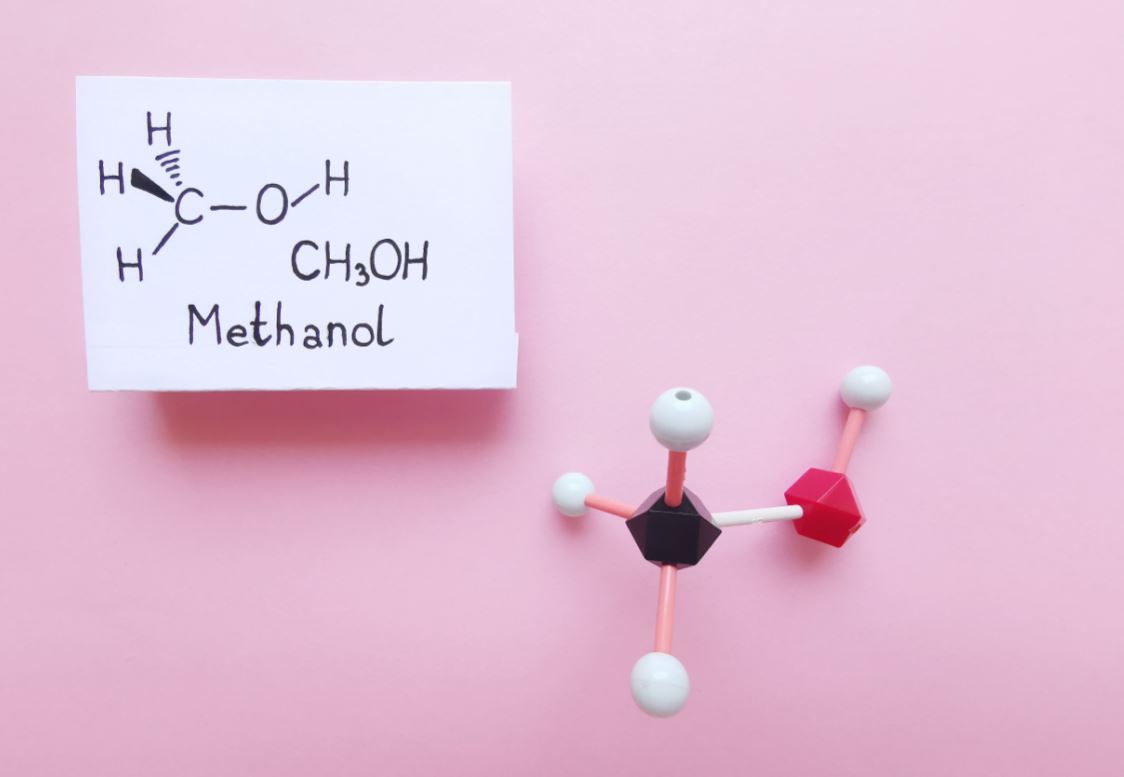 NexantECA, the Energy and Chemicals Advisory company publishes a new report on Methanol and Derivatives
Methanol demand grew by 4.3 percent in 2020, a relatively weak year for the methanol industry.  Demand into olefins grew by 16 percent with a surge in demand for plastic packaging as governments forced populations to stay at home. Demand in other sectors mostly decreased. Demand growth is set to be lower in the forecast than has been achieved previously, as olefin capacity investments change impacting methanol market fundamentals.
View our methanol and derivatives report table of contents
Methanol demand into fuels varied as travel was severely restricted; less passenger journeys meant a sharp decrease in MTBE. Meanwhile, there were new trials in China which supported direct methanol blending into gasoline. Biodiesel was boosted with many new mandates introduced in 2020 in Asia. Diesel is used more in trucks and heavy goods vehicles, considered essential travel during the COVID-19 to maintain supply chains. Across the other major demand methanol derivatives, formaldehyde demand declined with less construction, but 'stay-at-home' measures that were introduced encouraged some spending on home improvement refurbishment in some sectors of the economy, limiting the losses in demand. For acetic acid, growth was flat in 2020, with gains in PTA but losses in VAM.
The market was already entering a period of oversupply; the high historic growth had encouraged a surge of investment which is now reaching construction completion and global operating rates will trough in 2023. Demand growth is now set to be more steady, with less sharp surges via the current demand end uses. To continue the historic strong growth, it would rely on new applications such as a significant uptake in methanol as a marine fuel, or used as an energy carrier as hydrogen investments are made during the energy transition.
Green methanol routes are being explored, but mostly at a small commercial scale. This will be initially to service local demand hubs, which is a change from the investment strategy of world scale 5,000 ton per day plants based on fossil fuels currently.
Find out more...
Market Analytics: Methanol and Derivatives - 2021 provides analysis and forecast to 2045 of supply and demand of the global methanol markets, including key derivatives formaldehyde, MTBE, acetic acid and vinyl acetate monomer.  This analysis identifies the issues shaping the industry as well as provide demand, supply and net trade data for 40 countries.
---
About Us - NexantECA, the Energy and Chemicals Advisory company is the leading advisor to the energy, refining, and chemical industries. Our clientele ranges from major oil and chemical companies, governments, investors, and financial institutions to regulators, development agencies, and law firms. Using a combination of business and technical expertise, with deep and broad understanding of markets, technologies and economics, NexantECA provides solutions that our clients have relied upon for over 50 years.