News
London, UK
Wednesday, October 21, 2020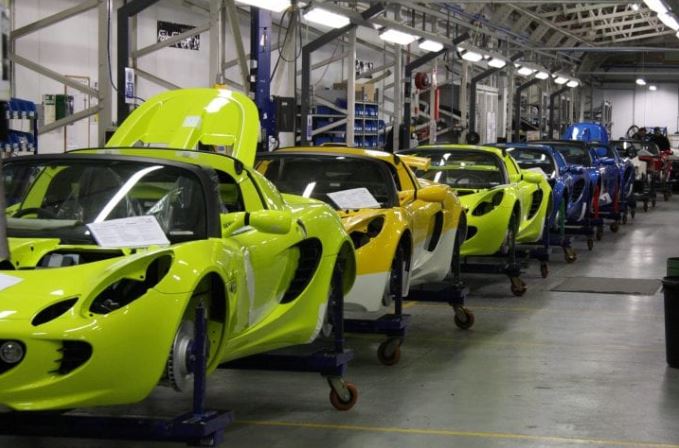 Nexant Energy and Chemicals Advisory announces publication of a new report, Market Insights: Polyisobutylene – 2020. 
NexantECA's upcoming Market Insights report provides a comprehensive review of the global polyisobutylene market, and is segmented by:
Low molecular weight conventional-polyisobutylene (Low MW C-PIB)
Medium/high molecular weight conventional-polyisobutylene (Medium/High MW C-PIB)
Highly reactive-polyisobutylene (HR-PIB)
This report provides analysis and forecast to 2035 of supply and demand of the global polyisobutylene (PIB)  market.  This report includes discussion regarding key market drivers and constraints, as well as supply, demand and trade analysis for nine regions: North America, South America, Western Europe, Central Europe, Eastern Europe, Middle East, Africa, Asia Pacific, and China.  Analysis also includes the competitive landscape, capacity listing and cost competitiveness along with a snapshot of latest pricing trends by region and price forecasts to 2035.
Along with the written report, data is provided in Excel including global capacity listings
---
About Us - NexantECA, the Energy and Chemicals Advisory company is the leading advisor to the energy, refining, and chemical industries. Our clientele ranges from major oil and chemical companies, governments, investors, and financial institutions to regulators, development agencies, and law firms. Using a combination of business and technical expertise, with deep and broad understanding of markets, technologies and economics, NexantECA provides solutions that our clients have relied upon for over 50 years.