News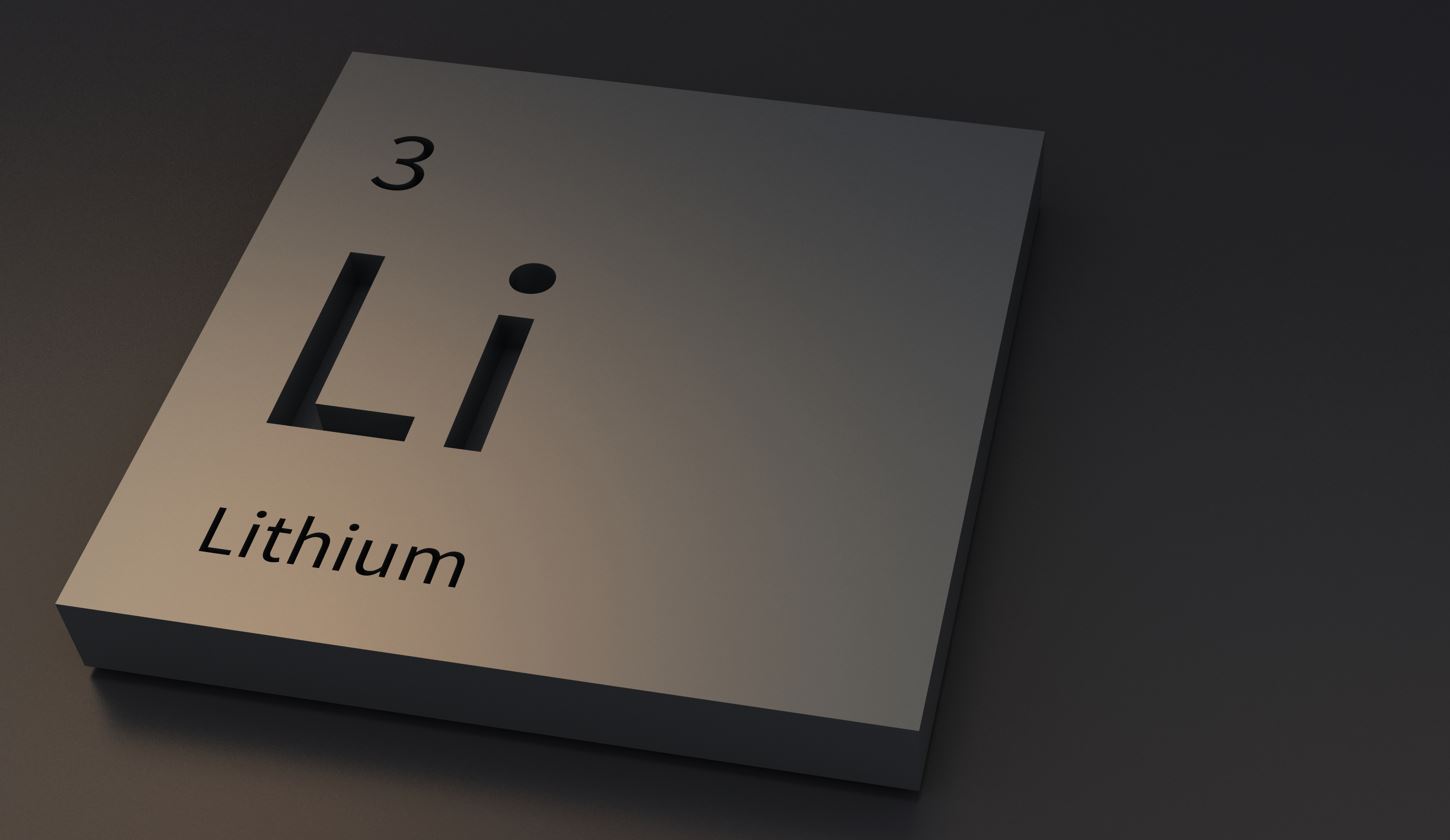 NexantECA is pleased to announce the publication of Market Insights: Lithium Chemicals - 2022 This report investigates global markets for lithium chemicals from 2010, with outlook to 2035.
The report primarily covers:
Primarily lithium carbonate (Li2CO3) and lithium hydroxide (LiOH)
Lithium chloride (LiCl), lithium metal (Li) and other chemicals to a lesser extent
Details on brines and hard rock spodumene  
Price forecast for lithium carbonate and lithium hydroxide
Cost competitiveness for lithium hydroxide, based on both backward integration to spodumene concentrate and standalone lithium carbonate conversion
Global demand for lithium-ion batteries (LIBs) has continued to grow, and in 2021 accounted for 74 percent of all lithium consumed worldwide.  Its main use is as cathode material in lithium-ion secondary (rechargeable) batteries.  LIBs are preferred over nickel cadmium (NiCd) and nickel metal hydride (NiMH) batteries because they are lighter, perform better over a wider range of temperatures, have a higher electrochemical potential, lack memory effect, and do not contain any heavy metals.  Lithium is also used in primary (disposable) batteries that have gained market share from other primary battery systems, such as carbon-zinc, alkali-manganese, zinc-silver oxide.
Non battery applications include ceramics and glass, lubricants, pharmaceuticals, thermoplastics and rubber applications, industrial air treatment, and continuous casting powder applications.  Glass and ceramics use is expected to maintain growth. Demand in lubricating greases however is forecast to reduce as the market looks for cost effective alternatives. Volumes in other markets are expected to sustain due to limited substitution threats.
                  Global Lithium Demand by End Use
The global hard rock and brine capacity has increased since 2018 to keep up with the growing demand, and substantial growth in lithium supply is forecast out to 2035 as new mines and brines are developed and existing projects are expanded. Despite this large growth in supply, it is still not forecast to be enough to meet demand as use in EVs and battery storage that are growing tremendously. As a result, operating rate is projected to increase in the forecast period and battery recycling will become an increasing part of the supply.
               Global Hard Rock and Brine Capacity
NexantECA Market Insight Program focuses on extended energy and chemicals value chains, providing critical analysis and outlook, where you will be able to "look under the skin" and discover market drivers and competition in depth.
---
About Us - NexantECA, the Energy and Chemicals Advisory company is the leading advisor to the energy, refining, and chemical industries. Our clientele ranges from major oil and chemical companies, governments, investors, and financial institutions to regulators, development agencies, and law firms. Using a combination of business and technical expertise, with deep and broad understanding of markets, technologies and economics, NexantECA provides solutions that our clients have relied upon for over 50 years.