News
London, UK
Monday, December 20, 2021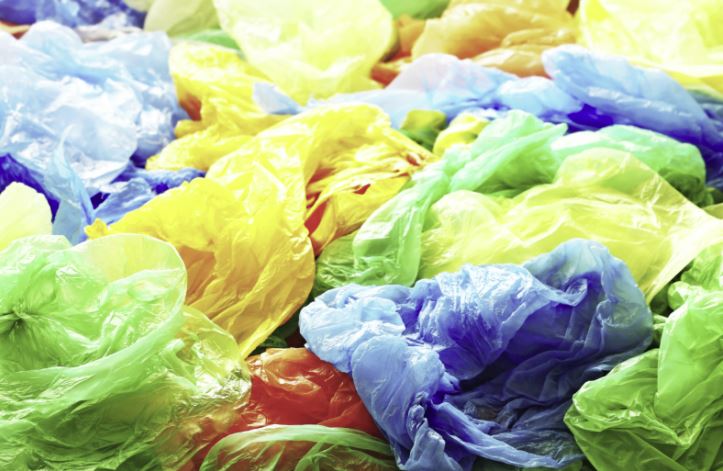 Plastics use in packaging provides food preservation and potable water; pipes made of plastics provide strength and durability; light weighting reduces fuel consumption in automobiles; it is essential in medical use, proven in the COVID pandemic response. However, the environmental burdens are accumulated through the linear plastics value chain. A circular model would help alleviate such environmental burdens, from use of renewable energy and feedstocks, dealing with plastics waste (reduce, reuse, recycle, energy recovery), to development of biodegradable plastics that can be safely returned to biosphere.
Market Insights: Polybutylene Adipate Terephthalate (PBAT) - 2021 is one in a series of reports published as part of NexantECA's Markets & Profitability program.
NexantECA's upcoming Market Insights report provides a comprehensive review of the global PBAT market, and includes:
Discussion regarding key market drivers and constraints for each region
Supply, demand trade for nine regions: North America, South America, Western Europe, Central Europe,
Eastern Europe, Middle East, Africa, Asia Pacific, and China
End-use analysis includes: packaging, agriculture, and others including coatings and adhesives ▪ Competitiveness analysis, including competitive landscape, who's who of suppliers and cost competitiveness
Price history and forecast with commentary regarding latest trends
Forecast period: 5 years history and 15 years forecast to 2035 Along with the written report, data is provided in Excel including global capacity listings.
Find out more on our NexantECA website
---
About Us - NexantECA, the Energy and Chemicals Advisory company is the leading advisor to the energy, refining, and chemical industries. Our clientele ranges from major oil and chemical companies, governments, investors, and financial institutions to regulators, development agencies, and law firms. Using a combination of business and technical expertise, with deep and broad understanding of markets, technologies and economics, NexantECA provides solutions that our clients have relied upon for over 50 years.