News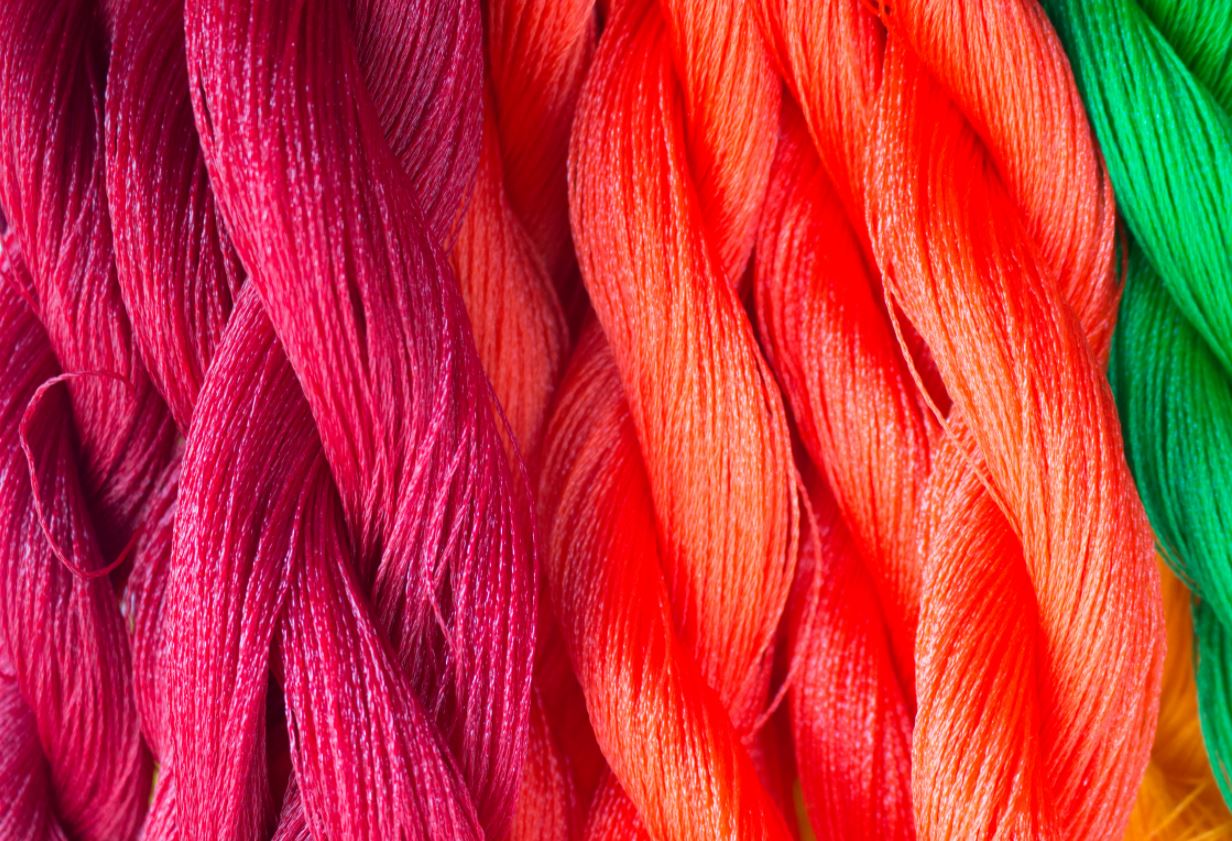 Sulfonation and sulfation are chemical reactions used in the surfactants industry to add a polar sulfonic (─SO3H) or sulfate (─OSO3H) group to organic molecules. Anionic surfactants produced via sulfonation/sulfation include linear alkylbenzene sulfonate (LAS), sodium laureth sulfate (SLES) and sodium lauryl sulfate (SLS), as well as various other alcohol sulfonates (AS), alcohol ether sulfonates (AES), methyl ester sulfonates (MES) and alpha olefin sulfonates (AOS).  
The report provides a comprehensive analysis of sulfation/sulfation technology used to produce surfactants, including the cost of production and market dynamics. The following issues are addressed: 
What impact could regulatory developments such as the recent 1,4-dioxane New York ban have and how can producers respond? 
Which regions and products have the lowest cost of production? How could this change, depending on raw material price fluctuations? 
What are the business strategies of the key producers? 
What challenges will face both new entrants and established players in the value chain? 
Commercial Technologies 
NexantECA has assessed the process technologies provided by Desmet Ballestra Italy (DBI) and Chemithon, the main licensors for sulfonation technology (several producers, such as Stepan, also have in-house sulfonation technology). The unit operations and plant configurations required for different products including LAS, AES, AS, MES and AOS are discussed.  
Process Economics 
The economic analysis provides an overview of production costs for DBI and Chemithon technology in the United States, Western Europe and China in 3Q 2021. Estimates are included for alpha-olefin sulfonates (AOS), linear alkylbenzene sulfonates (LAS), methyl ester sulfonate (MES), C12-C14 alcohol sulfonate (AS) and C12-C14 alcohol ether sulfonate with 2 moles of ethylene oxide (AES).  
Commercial Overview 
The largest market for sulfonated products is household detergents, accounting for over half of total consumption, with considerable demand into personal care, industrial and institutional cleaners, construction, agrochemicals, paint, coatings and inks, textiles and oil and gas. Sulfonated surfactants are found in dishwashing liquids, laundry powders, and shampoos.  
A growing population and improving standard of living, particularly in the developing countries, underlies growth in surfactant markets. The COVID-19 pandemic led to increased consumption of detergent products in households, offsetting a slight decline in industrial uses. 
The supply landscape, including upstream raw material supply, demand and trade for sulfonated surfactants are analyzed, including commentary on market drivers and constraints. 
Sulfonation Value Chain and Key Players
Find out more on our NexantECA website
Subscribe to TECH 
The TECH program (formerly known as PERP) is globally recognized as the industry standard source of process evaluations of existing, new and emerging of interest to the energy and chemical industries. 
TECH's comprehensive studies include detailed technology analyses, process economics, as well as commercial overviews and industry trends. Reports typically cover: 
Trends in chemical technology 
Strategic/business overviews 
Process Technology: 
Chemistry 
Process flow diagrams and descriptions of established/conventional, new and emerging processes 
Process economics – comparative costs of production estimates for different technologies across various geographic regions 
Overview of product applications and markets for new as well as established products 
Regional supply and demand balances for product, including capacity tables of plants in each region 
Regulatory and environmental issues where relevant 
Subscription Options 
A subscription to TECH comprises:  
PDF reports including detailed technology analyses, process economics, as well as commercial overviews and industry trends 
Cost of production tables in spreadsheet format 
Consultation time with the project team 
An annual subscription to TECH includes twenty reports published in a given program year. Reports can also be purchased on an individual basis, including reports from previous program years. 
---
About Us - NexantECA, the Energy and Chemicals Advisory company is the leading advisor to the energy, refining, and chemical industries. Our clientele ranges from major oil and chemical companies, governments, investors, and financial institutions to regulators, development agencies, and law firms. Using a combination of business and technical expertise, with deep and broad understanding of markets, technologies and economics, NexantECA provides solutions that our clients have relied upon for over 50 years.