News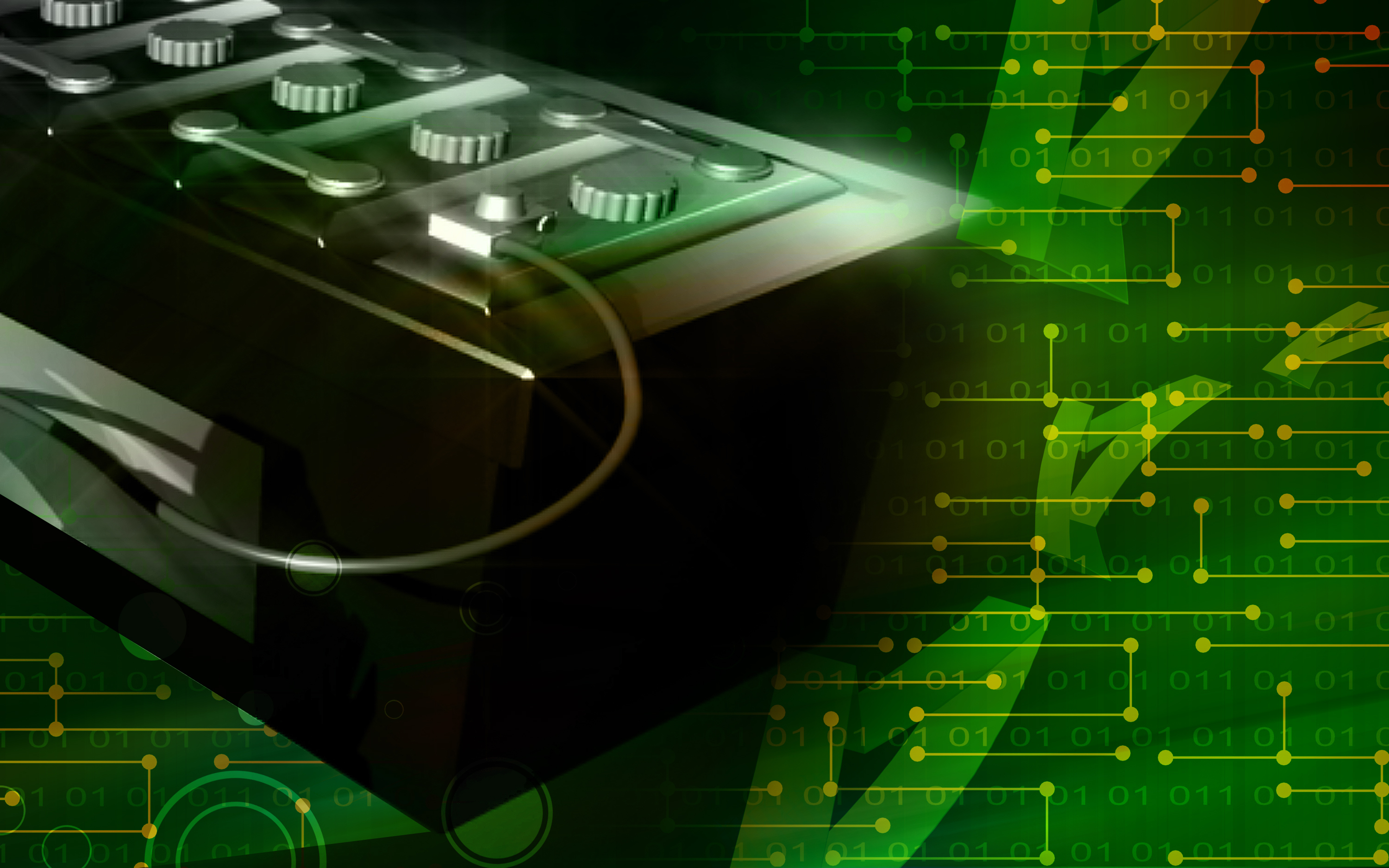 Most major market players have stated intentions of net zero carbon emissions by 2050, leading to a flurry of activity in the sustainability sector.  Digitization and electrification (including EVs) along with low carbon intensity renewable power are key in both government and industry plans for decarbonization.  Along with carbon intensity, circularity is another crucial aspect of sustainability - and that is coming under increased focus.
Underlying Drivers
Three overarching and growing megatrends are driving change throughout industry. These are digitization, sustainability, and globalization. Arguably, there is some ebb and flow from each, but the general direction of progress is increasing for each. These trends are driving both the need for increased (and new) materials to feed the growing "chip and battery hungry" digital world, as well as increasing quickly the amount of ewaste and battery waste generated annually.
Recent Reports on Key Materials for Batteries and Electrification
Several materials have emerged as key to electronic battery components, so to support producers and consumers in understanding the space and help navigate these changes, NexantECA is analyzing the technical, economics, and market aspects of key materials and comparing their relative cost of production in various reports:
---
About Us - NexantECA, the Energy and Chemicals Advisory company is the leading advisor to the energy, refining, and chemical industries. Our clientele ranges from major oil and chemical companies, governments, investors, and financial institutions to regulators, development agencies, and law firms. Using a combination of business and technical expertise, with deep and broad understanding of markets, technologies and economics, NexantECA provides solutions that our clients have relied upon for over 50 years.