News
London, UK
Wednesday, February 8, 2023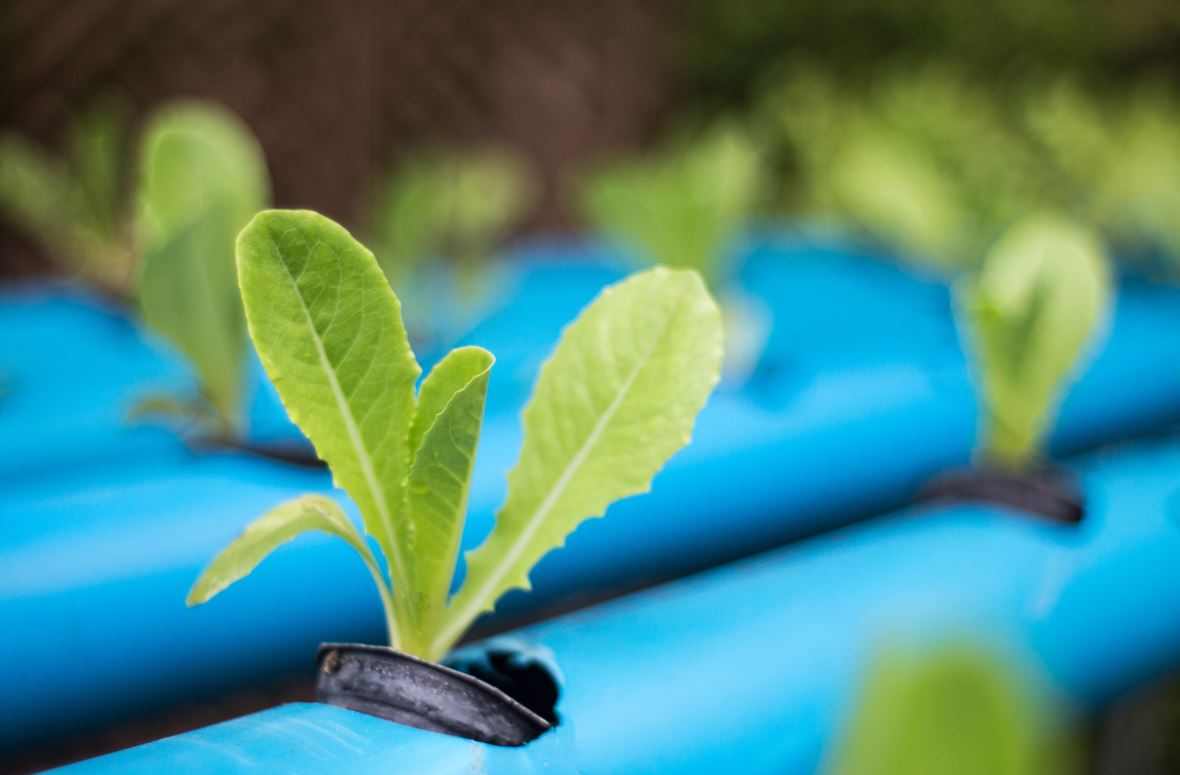 Solvents are vital ingredients for chemical processes and products. They are used in a wide range of applications including paints and coatings, adhesives, industrial and institutional cleanings, household and personal care products, pharmaceuticals products, agrochemicals, electronics, and others. Solvent choice can have a significant impact on the perceived "greenness" of a process, as well as having impacts on the emissions of CO2 or VOCs. NexantECA in continuing its focus on sustainable chemicals, has just published Market Insights: Green Solvents - 2022
This report focusses on the commercial and regulatory aspects of the solvents business. It lays out the global regulatory framework and details the regional regulations including US, Canada, Mexico, EU, UK, China, Japan, Brazil, Chile and Columbia, which shape the development of solvent and its end use markets. Green solvents demand is bound to increase thanks to the sustainability megatrends and increasingly stringent regulations. Green solvents are expected to reach 16 percent of the total solvents market by 2035, driven by growth in the paints and coatings, home and personal care, electronics, printing inks, adhesives, and industrial and institutional cleaning, and to a lesser extent agrochemicals and pharmaceuticals.
This report investigates the commercial developments in green solvents, and profiles and provides an index (NESMAI – NexantECA Solvent Market Attractiveness Index) of major solvents by region. The NESMAI methodology considers the following six parameters:
NexantECA Solvent Sustainability Index (NESSI)
Regional regulatory development
Product cost/value
Market growth of the solvent in the forecast period 2022-2035
Competitive intensity within the region
Market size
NESMAI Parameters
The categories of solvents include:
Acids
Alcohols
Esters
Ethers
Ketones
Natural Solvents
Proprietary Solvents
Neoteric Solvents
View our Green Solvents - 2022 report table of contents
We have also released the following related reports:
Market Insights: Propylene Glycol (2022)
Market Analytics: Isopropanol (2022)
Market Insights: 1,4-Butanediol (BDO) (2022)
Biorenewable Insights: Green Solvents (2022)
TECH: Acetic Acid (2022)
TECH: 1,4-Butanediol (BDO) - Tetrahydrofuran (THF) (2022)
TECH: Dimethyl Carbonate (2019)
---
About Us - NexantECA, the Energy and Chemicals Advisory company is the leading advisor to the energy, refining, and chemical industries. Our clientele ranges from major oil and chemical companies, governments, investors, and financial institutions to regulators, development agencies, and law firms. Using a combination of business and technical expertise, with deep and broad understanding of markets, technologies and economics, NexantECA provides solutions that our clients have relied upon for over 50 years.