News
London, UK
Tuesday, November 23, 2021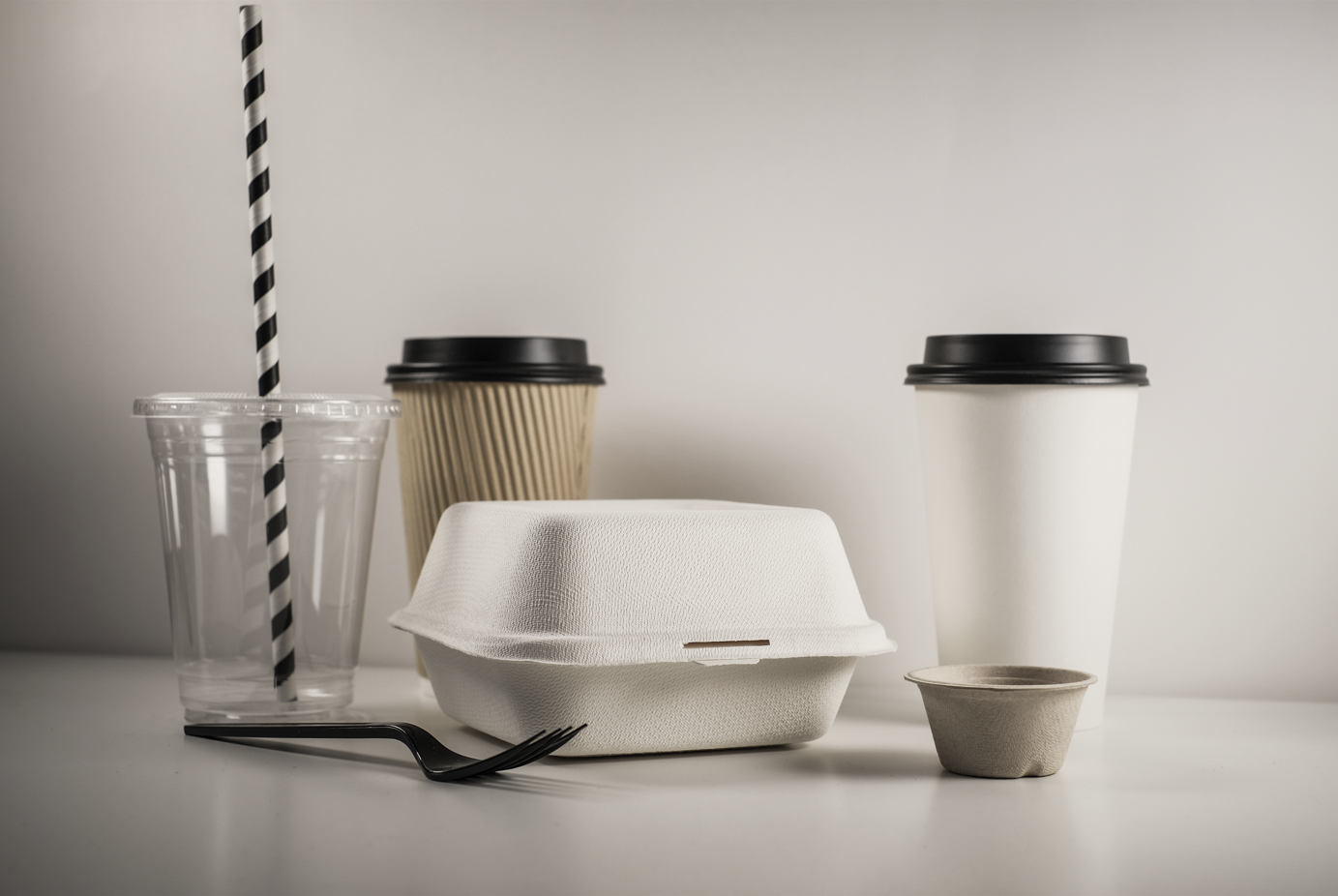 Plastics are sustainable in economic terms, their use in packaging provides food preservation and potable water; pipes made of plastics provide strength and durability; light weighting reduces fuel consumption in automobiles; they are essential in medical use, proven in the COVID pandemic response. However, plastics are not sustainable in environmental terms and the environmental burdens are accumulated through the linear plastics value chain. A circular model would however help alleviate the environmental burdens. Its implementation is largely driven by regulation and involves the whole value chain from use of renewable energy and feedstocks, dealing with plastics waste (reduce, reuse, recycle, energy recovery), to development of biodegradable plastics that can be safely returned to bio biosphere.
Biodegradable plastics are largely used in packaging and consumer goods where fossil-based single use plastics dominated.  Concerns around marine pollution and associated legislation development across the globe are having a major impact, not only on increased recycling rates of fossil-based plastics, but also driving considerable growth of biodegradable plastics.  Polylactic Acid (PLA), Polybutylene Adipate Terephthalate( PBAT) and Thermoplastics Starch Blends are the primary biodegradable plastics in capacity terms.
NexantECA has analyzed this sector in depth, and has published several reports related to markets, profitability, process technology and cost competitiveness of biodegradable polymers.
Market Insight Program focusing on market and profitability:
Biorenewable Insights Program focusing on technology and costs:
Biorenewable Insights: Biodegradable Polymers - 2021 (to be released by year end)
For more information about NexantECA's reports, please Contact Us.
---
About Us - NexantECA, the Energy and Chemicals Advisory company is the leading advisor to the energy, refining, and chemical industries. Our clientele ranges from major oil and chemical companies, governments, investors, and financial institutions to regulators, development agencies, and law firms. Using a combination of business and technical expertise, with deep and broad understanding of markets, technologies and economics, NexantECA provides solutions that our clients have relied upon for over 50 years.