News
New York, USA
Friday, September 10, 2021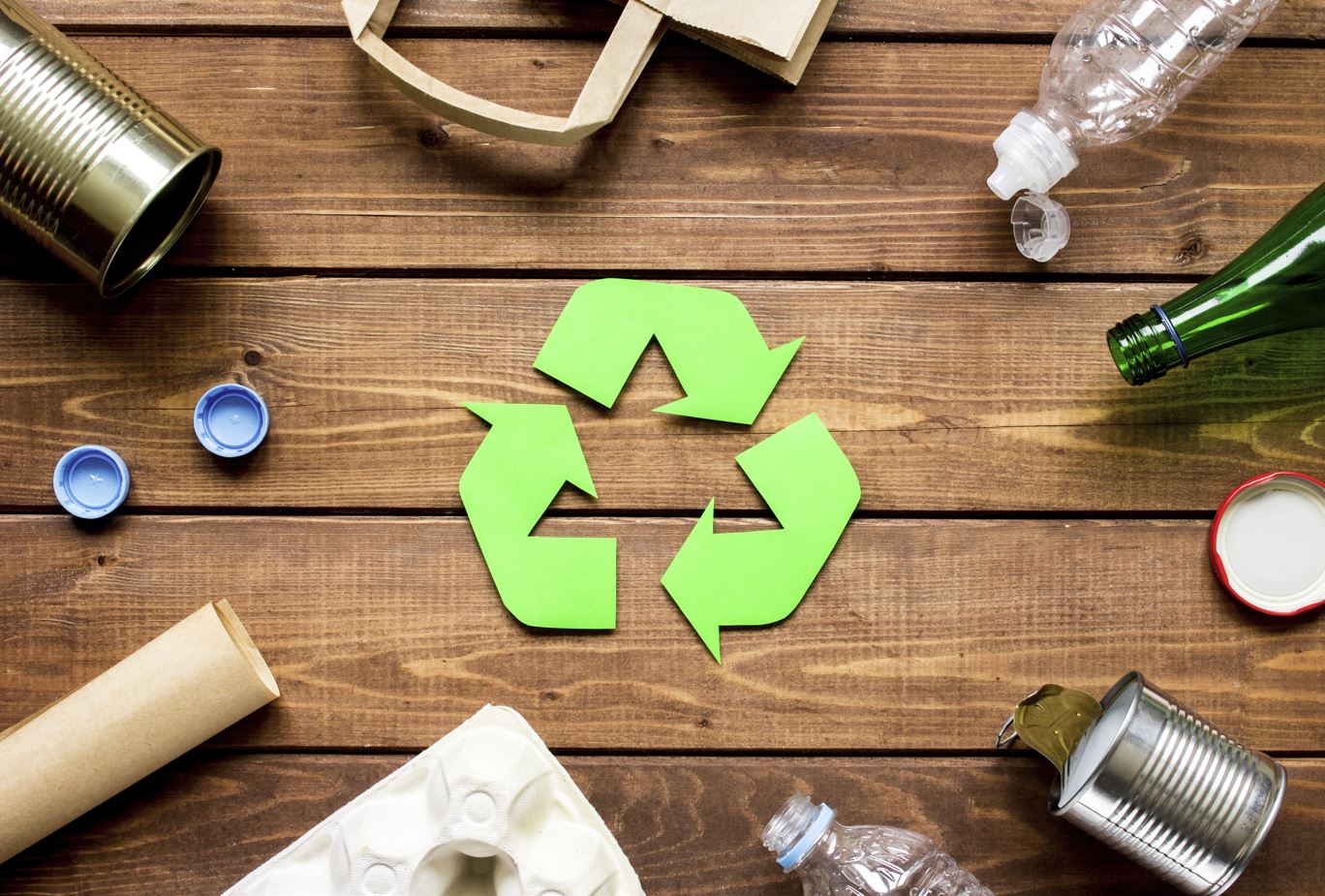 New Reports
Municipal Solid Waste (also known as MSW) is primarily comprised of organic materials, paper, plastics, glass and metal. Together, these solid waste streams represent around 85 percent of the MSW composition. In spite of the increasing use of recycling and composting, particularly in developed countries, significant amounts of plastics, glass, and paper still end up being landfilled or incinerated. Society's willingness to dispose of garbage responsibly has not kept up with the ability to produce it. As a result, there is currently a large emphasis on reducing waste, handling generated waste better, and developing a circular economy.
The properties and versatility of plastics, along with their low production costs (when compared to other competing materials), have made them ubiquitous materials. Unfortunately, although plastic waste is a very visible problem, only about 10 percent the total plastic waste is currently recycled. Recycling efforts are the responsibility of all the elements involved in the chain, from the small consumer who uses a plastic-related product and local/country governments, to the plastic producers, resin converters, all the way up to brand owners. Resin converters are busy designing new packaging so their products can be easily recycled, while at the same time governments are signing bills intended to promote recycling (e.g., the EPR bills signed in Maine and Oregon) or implementing bans that prohibit the use of plastic products that are considered hard to recycle. While many plastic-based companies have set ambitious sustainability goals, others just prefer to abstain from using plastics by replacing them with aluminum cans (as beverage vendors are doing in Japan).
Within this context, several additional questions can be raised:
Who is working on recycling initiatives?
Which advanced technologies are being developed to complement the conventional mechanical recycling techniques? How economically competitive are these technologies?
Are all the plastics recyclable?
What are the demand and prices of certain recycled plastics such as PET in the main regions?
Where are plastic recycling facilities being constructed?
What is the impact of recycling on the future market growth of conventional plastics in key developing countries such as Asia?
How is the recycling of other types of materials, such as lithium-ion batteries being addressed?
To provide answers to these and other questions, NexantECA has been undertaking several studies on the topic of recycling and the circular economy. Some of our recent studies include:
These reports provide not only a description of the commercial and developing recycling technologies, but also economic models, market assessments, outlooks, as well as strategic insights that can support the decision making of key players in the industry.
Other upcoming reports within NexantECA's sustainability offerings (to be published later this year) include:
---
About Us - NexantECA, the Energy and Chemicals Advisory company is the leading advisor to the energy, refining, and chemical industries. Our clientele ranges from major oil and chemical companies, governments, investors, and financial institutions to regulators, development agencies, and law firms. Using a combination of business and technical expertise, with deep and broad understanding of markets, technologies and economics, NexantECA provides solutions that our clients have relied upon for over 50 years.