News
London, United Kingdom
Tuesday, September 22, 2020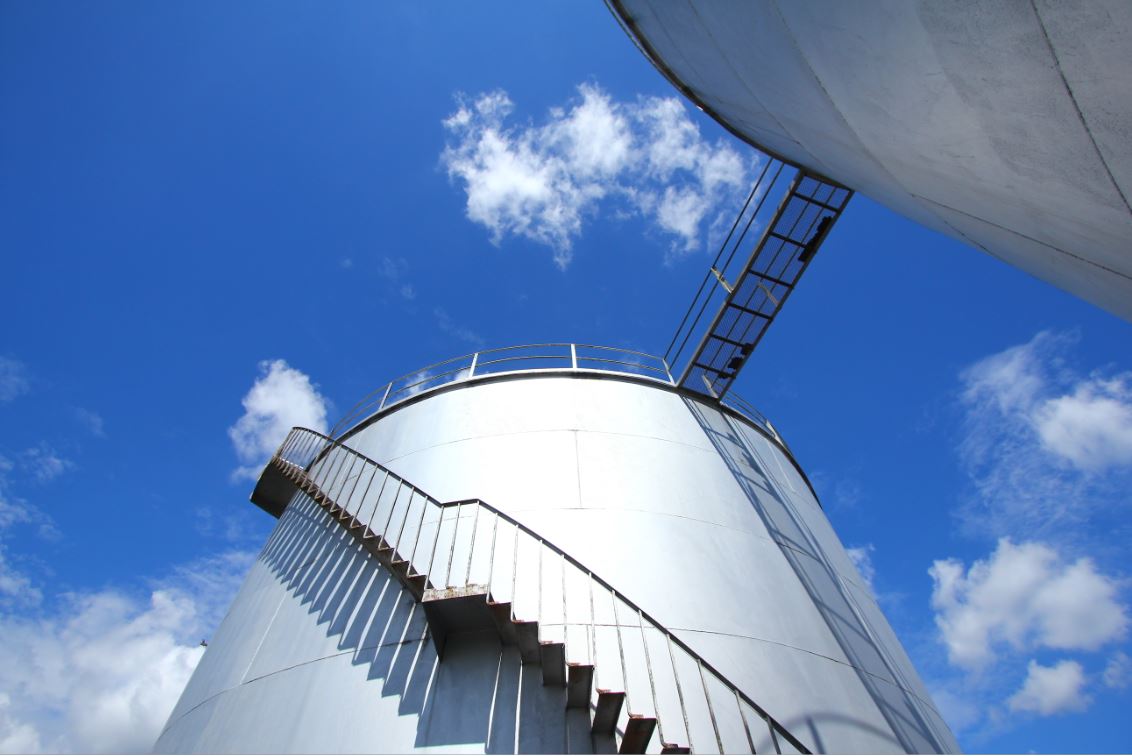 Nexant Energy and Chemical Advisory's Infrastructure Team is proud to have supported CLH who have entered into an agreement with Inter Pipeline Ltd to acquire the liquid product storage facilities of its subsidiary, Inter Terminals, in the United Kingdom, Ireland, Germany and the Netherlands.
NexantECA is a leading consultant for the provision of transaction support services in the energy and chemical sector.  We are capable of providing commercial, technical and environmental due diligence all under one roof which can greatly expedite the decision making process during compressed transaction schedules.  NexantECA's analysis is underpinned by a wealth of industry experience and decades of analysis in oil, refined products, biofuel and chemical markets.
---
About Us - NexantECA, the Energy and Chemicals Advisory company is the leading advisor to the energy, refining, and chemical industries. Our clientele ranges from major oil and chemical companies, governments, investors, and financial institutions to regulators, development agencies, and law firms. Using a combination of business and technical expertise, with deep and broad understanding of markets, technologies and economics, NexantECA provides solutions that our clients have relied upon for over 50 years.