News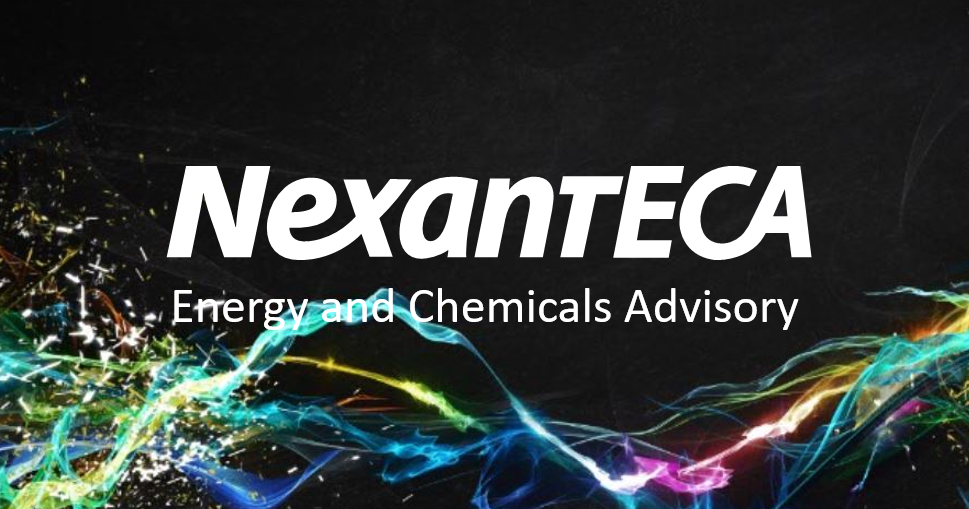 NexantECA is pleased to announce its full transition to a standalone independent business. 
Continuing from the rebranding of the energy and chemicals business as NexantECA in November 2020, the full legal separation and renaming of the NexantECA group companies has now been completed.  The NexantECA companies, management team, staff and offices are now fully independent of its former parent, Nexant, Inc. 
The oil, gas and chemicals producers are making strategic and operational decisions on how to implement solutions to plastics waste and marine pollution, on the reduction in hydrocarbon fuels use and the transition to sustainable raw materials. NexantECA is committed to support the producers in investment, strategy and understanding the future of this vital sector. 
Richard Sleep, President of NexantECA, said "As a stand-alone entity NexantECA is fully focussed on the energy and chemicals industry.  We will continue to partner with clients to navigate the big global energy, chemicals and materials issues of tomorrow. Our technical, economic, market, commercial and environmental expertise and deep industry insight, backed by proprietary databases and models that capture decades of research, analysis with long-term forecasts enables NexantECA to support our clients in making strategic and operational decisions."   
To find out more about NexantECA's history: www.nexanteca.com/about-us
---
About Us - NexantECA is the leading advisor to the energy, refining, and chemical industries supporting major oil and chemical companies, governments, investors, and financial institutions to regulators, development agencies, and law firms. Using a combination of business and technical expertise, with deep and broad understanding of markets, technologies and economics, NexantECA provides solutions that our clients have relied upon for over 50 years. 
ContactUs@NexantECA.com to find out more.