News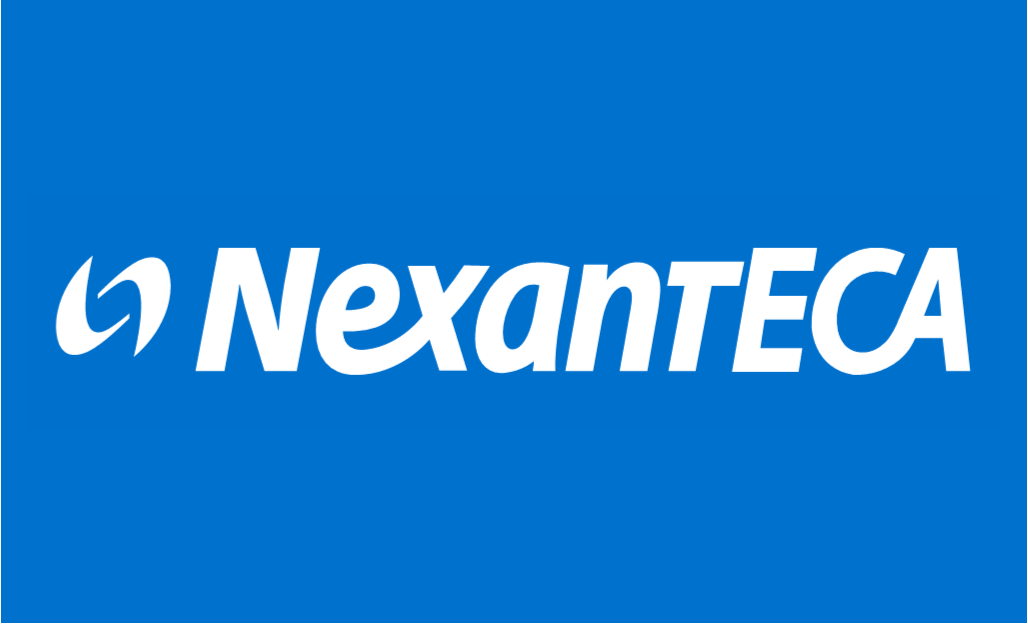 Nexant Energy and Chemicals Advisory is pleased to announce the launch of a dedicated website for our energy and chemicals advisory clients. The new NexantECA.com website is the home of Nexant's Energy & Chemicals Advisory business, and provides a comprehensive view of our three business lines – Consulting, Subscriptions & Reports, and Training.
The previous Energy & Chemicals Advisory content of the Nexant.com, NexantSubscriptions.com and NexantTraining.com websites are all combined into the new NexantECA.com.  
The Nexant Utility Software & Services business will continue to be represented on Nexant.com which will now be dedicated to our utility customers providing Energy Efficiency Delivery and Strategy & Planning services as well as our power software of iEnergy, GRID360 and iHedge.
---
About Us - NexantECA, the Energy and Chemicals Advisory company is the leading advisor to the energy, refining, and chemical industries. Our clientele ranges from major oil and chemical companies, governments, investors, and financial institutions to regulators, development agencies, and law firms. Using a combination of business and technical expertise, with deep and broad understanding of markets, technologies and economics, NexantECA provides solutions that our clients have relied upon for over 50 years.