News
London, UK
Wednesday, March 31, 2021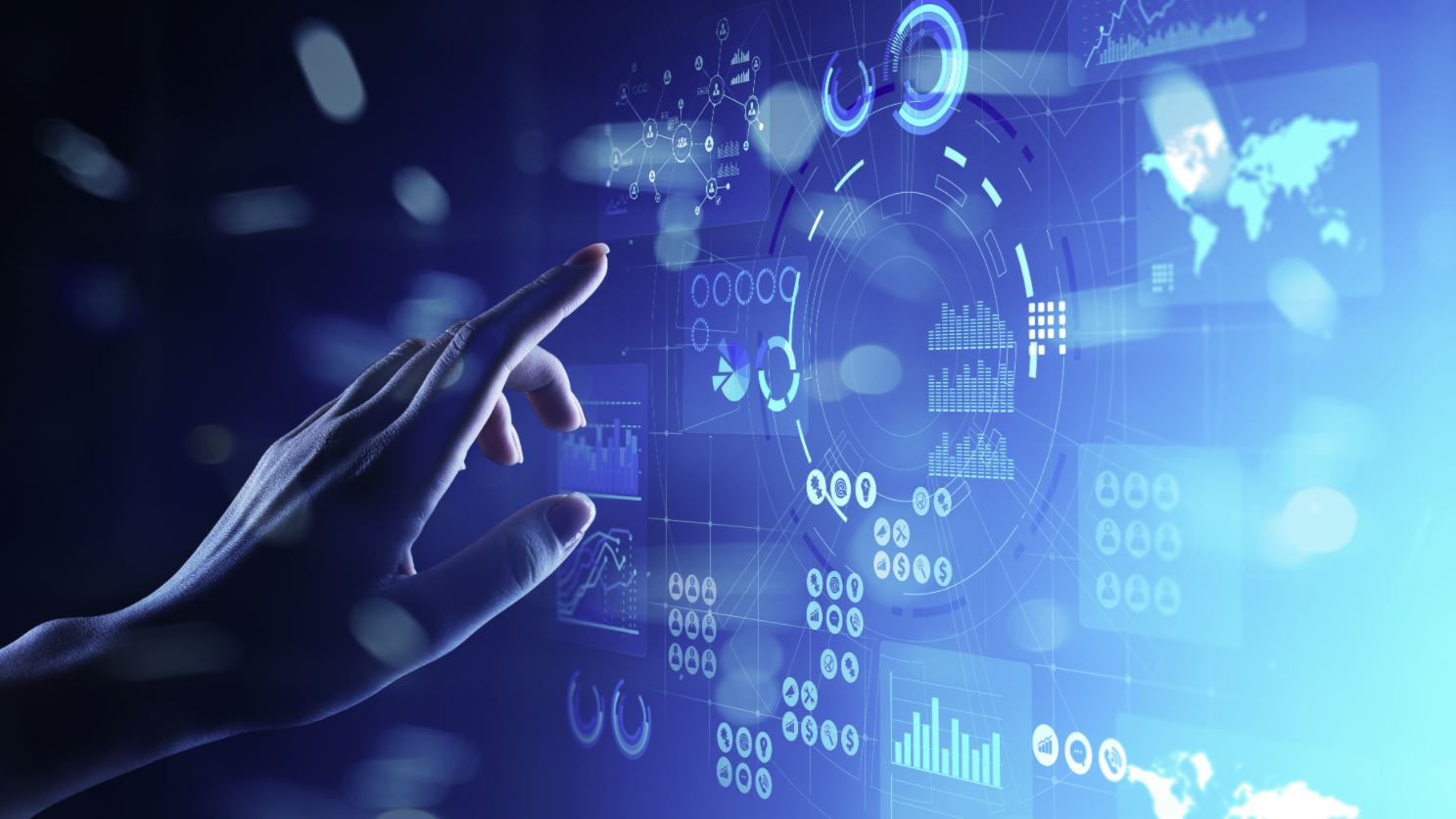 Quarterly Business Analysis: Global - Petrochemicals, Polymers, C1 Chemicals and Fertilizers - Q1 2021
We have recently published our Quarterly Business Analysis of the Global profitability for the Petrochemicals, Polymers, C1 Chemicals and Fertilizers industries in Asia Pacific, Western Europe and the United States for the first quarter of 2021. 
View more details or purchase this report
---
About...
About Us - NexantECA, the Energy and Chemicals Advisory company is the leading advisor to the energy, refining, and chemical industries. Our clientele ranges from major oil and chemical companies, governments, investors, and financial institutions to regulators, development agencies, and law firms. Using a combination of business and technical expertise, with deep and broad understanding of markets, technologies and economics, NexantECA provides solutions that our clients have relied upon for over 50 years.
Our Subscriptions and Reports business comprises three program areas:
Markets and Profitability provides accurate data, insightful analysis and dependable long-term forecasts of the profitability, competitive position and supply/demand/trade for over 60 petroleum, gas, petrochemical, polymers, chemical intermediates and fertilizer products
Technology and Costs comprises the Technoeconomics – Energy & Chemicals (TECH) program, the Biorenewable Insights program (BI), the Sector Technology Analysis, and the new Cost Curve Analysis. These programs provide comparative economics of different process routes and technologies in various geographic regions.
Special Reports analyse issues of topical importance to the energy and chemicals industry. Each special report explores the subject matter in detail to provide an up-to-date and thorough understanding of the related issue, allowing investment decisions and new business strategy to be formulated.