News
New York, USA
Tuesday, February 7, 2023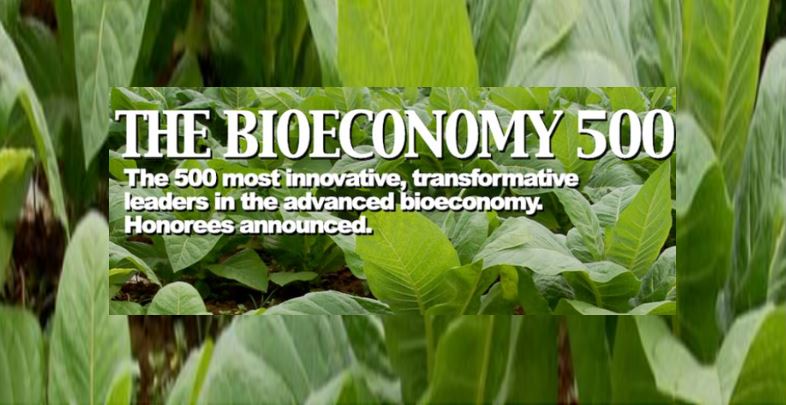 NexantECA Principal Steven Slome has been included in The Daily Digest's Bioeconomy 500 for 2023 – Outstanding leaders of the bioeconomy's development and deployment!

The list recognizes individuals for their leadership contributions to the bioeconomy's development and project deployment. The 500 is expected to honor scientists, engineers, policy makers, financiers, project developers, feedstock pioneers, offtakers, advocates and supply-chain and distribution partners.
---
About Us - NexantECA, the Energy and Chemicals Advisory company is the leading advisor to the energy, refining, and chemical industries. Our clientele ranges from major oil and chemical companies, governments, investors, and financial institutions to regulators, development agencies, and law firms. Using a combination of business and technical expertise, with deep and broad understanding of markets, technologies and economics, NexantECA provides solutions that our clients have relied upon for over 50 years.