News
White Plains, New York, USA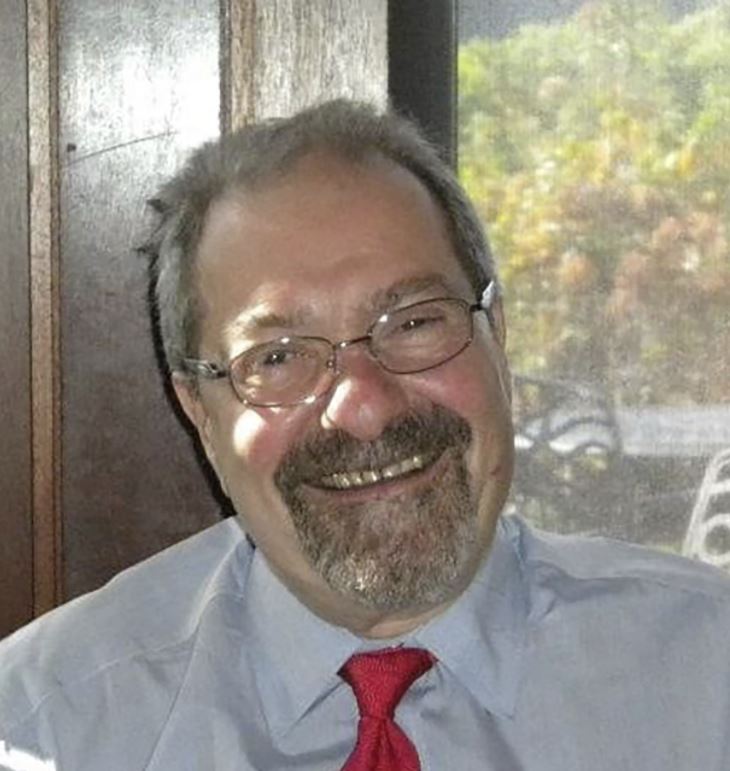 It is with great sadness that we announce the passing of Ron Cascone.  Our beloved colleague and friend died on March 5, 2021, after a long battle with cancer.
Ron's career spanned 53 years, over 30 of which with Chemsystems, Nexant and NexantECA.  Ron was an acknowledged expert in biorenewable technologies and had a passion for the use of chemicals to improve the global environment.  In fact, there were very few subjects or industry sectors Ron was not an expert on, and he made countless contributions to the success of our company, in both our Consulting business and our Subscriptions and Reports programs.
On a personal level, Ron will be remembered by his generosity, his zest for life, his amazing storytelling, and his enthusiasm and commitment to making a difference to the world and to those around him.  His contributions to NexantECA will certainly remain an inspiration to all of us.