News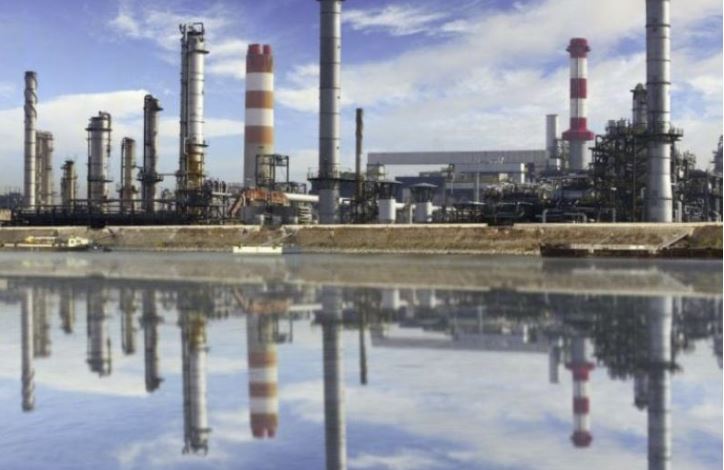 Nexant Energy and Chemicals Advisory is proud to once again be associated with two award winning deals by TXF Perfect 10 Export Finance Deals of the Year. These annual awards, announced in early June 2020, acknowledge excellence in global export, agency and project finance transactions.
Asia-Pacific ECA-Backed Deal of the Year Award: RAPID, Malaysia
NexantECA is acting as technical advisor to lenders in relation to the financing for the development of a new refinery and petrochemical integrated project (RAPID) and other associated facilities in Southern Johor, Malaysia by Petronas and Saudi Aramco.
The transaction was also recognised as "Asia-Pacific Petrochemical Deal of the Year" by PFI.
Middle East ECA-Backed Deal of the Year Award: BAPCO, Bahrain
NexantECA is acting as market advisor to lenders in relation to the financing for a major upgrade and expansion of Bahrain Petroleum Company's (BAPCO) Sitra oil refinery, Bahrain.
The transaction has also been recognised "Middle East Petrochemical Deal of the Year" by PFI.
"NexantECA is delighted, once again, to be associated with successful award winning financings within the energy and chemicals sector around the world.  These transactions reflect NexantECA's unique capabilities to provide advisory support to the financing community globally covering technical, commercial and environmental roles"
Clive Gibson, Vice President of NexantECA's Asian based consulting activities.
NexantECA has established a pre-eminent reputation by providing independent due diligence and project monitoring support for lenders on major energy and chemicals project finance transactions.
Click here to find out more about our Project Finance services and capabilities.
We have advised on:
Over 100 successful transactions with a project value of over $150 billion, including transactions in all geographies around the world
Over 15 of these projects in the past 10 years have received project finance awards
Financing for multiple completed and on-going mega projects in the Middle East
The first successful international finance transactions in India
Many of the "flagship" transactions in China, FSU, North Africa, Europe
The largest petrochemical project in Latin America
---
About Us - NexantECA, the Energy and Chemicals Advisory company is the leading advisor to the energy, refining, and chemical industries. Our clientele ranges from major oil and chemical companies, governments, investors, and financial institutions to regulators, development agencies, and law firms. Using a combination of business and technical expertise, with deep and broad understanding of markets, technologies and economics, NexantECA provides solutions that our clients have relied upon for over 50 years.