News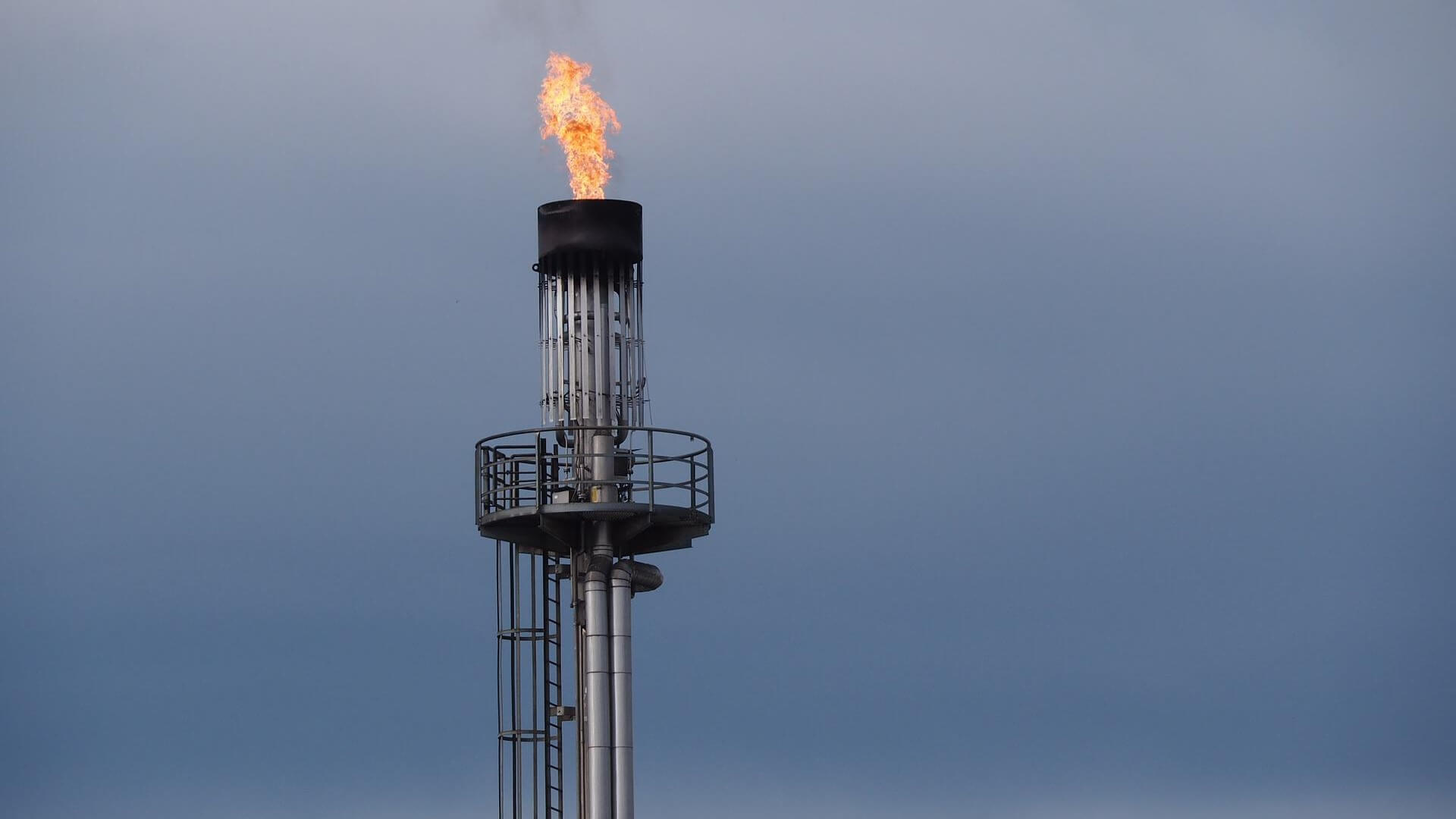 NexantECA's Tony Regan, our Lead for Gas & LNG in APAC, was part of a team discussing the United Nations' IPCC, latest report titled 'Mitigation of Climate Change' 
In its latest report titled Mitigation of Climate Change, the United Nations' Intergovernmental Panel on Climate Change (IPCC) warns that atmospheric carbon emissions must peak and then be rapidly reduced to avoid climate catastrophe. As the greatest and swiftest contribution the global energy sector can make today, reducing emissions of methane is vital.
Under the 2015 Paris Agreement, governments worldwide agreed to limit global warming to less than 2°C with an aspirational target of 1.5°C using nationally determined contributions (NDCs) to cut greenhouse gas (GHG) emissions. A rise of more than 1.5°C above pre-industrial temperatures is the gateway to dangerous levels of warming. In its report, the IPCC has stated that climate change is now widespread, rapid and intensifying, and the world has already warmed by 1.1°C since the mid-19th century.
Visit the Energy Institute website to read the report in full
---
About Us - NexantECA, the Energy and Chemicals Advisory company is the leading advisor to the energy, refining, and chemical industries. Our clientele ranges from major oil and chemical companies, governments, investors, and financial institutions to regulators, development agencies, and law firms. Using a combination of business and technical expertise, with deep and broad understanding of markets, technologies and economics, NexantECA provides solutions that our clients have relied upon for over 50 years.