News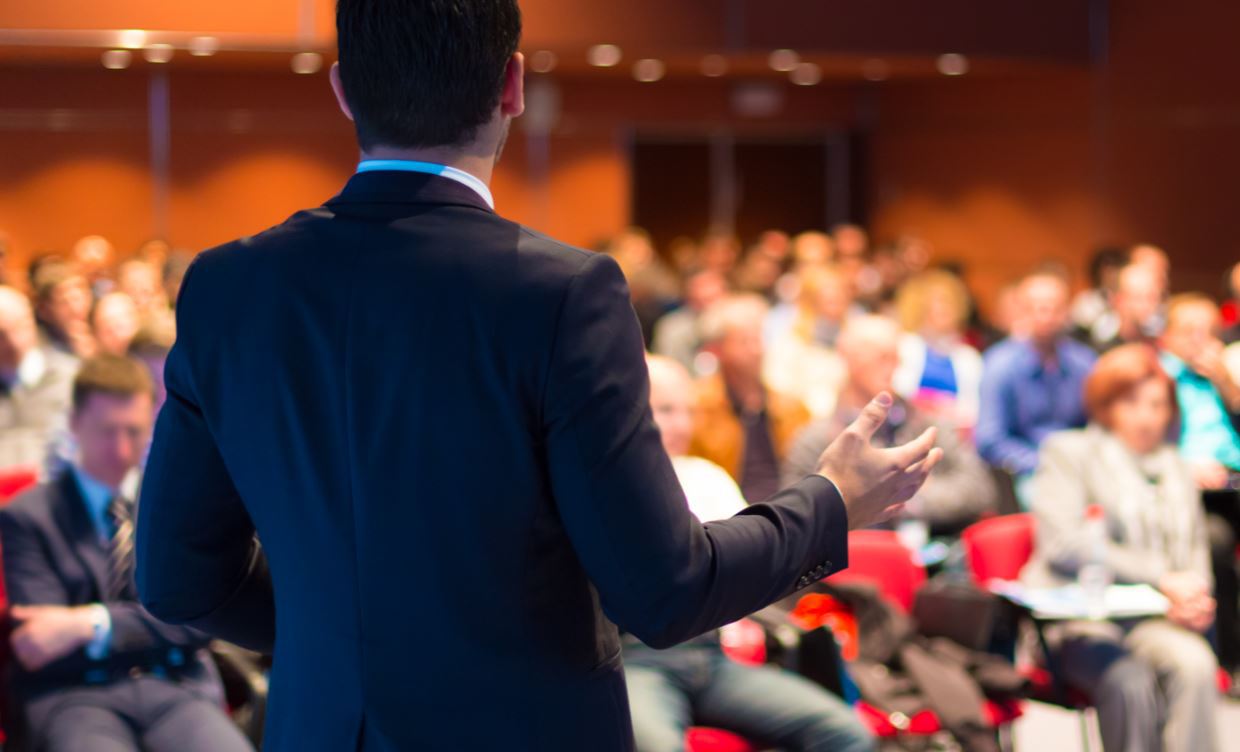 To fully assist our clients' needs for training and development in these Covid-19 times, NexantECA has created both Online and Virtual training offerings. All of our Petrochemical courses and workshops can still be tailored to you. 
Join Vice President Manuel Asali as he presents our Petrochemical Industry course over 3-days though a live video platform.  Join other attendees and learn about the industry dynamics, discuss the future of the business and ask questions.
An Online version of the famous 'Global Petrochemical Industry' course. Split into 7 sections & maintaining the same quality content as the public and in-house versions. Purchase the whole course or individual sections. Learn whenever & wherever you choose.
Public & In-House Training courses & Workshops
We are still active! To combat the Coronavirus we'll be presenting our Public and In-House Global Petrochemical Industry workshop virtually for the time being. We are reviewing this constantly. Please contact us to discuss your training needs.
---

About Us - NexantECA, the Energy and Chemicals Advisory company is the leading advisor to the energy, refining, and chemical industries. Our clientele ranges from major oil and chemical companies, governments, investors, and financial institutions to regulators, development agencies, and law firms. Using a combination of business and technical expertise, with deep and broad understanding of markets, technologies and economics, NexantECA provides solutions that our clients have relied upon for over 50 years.