News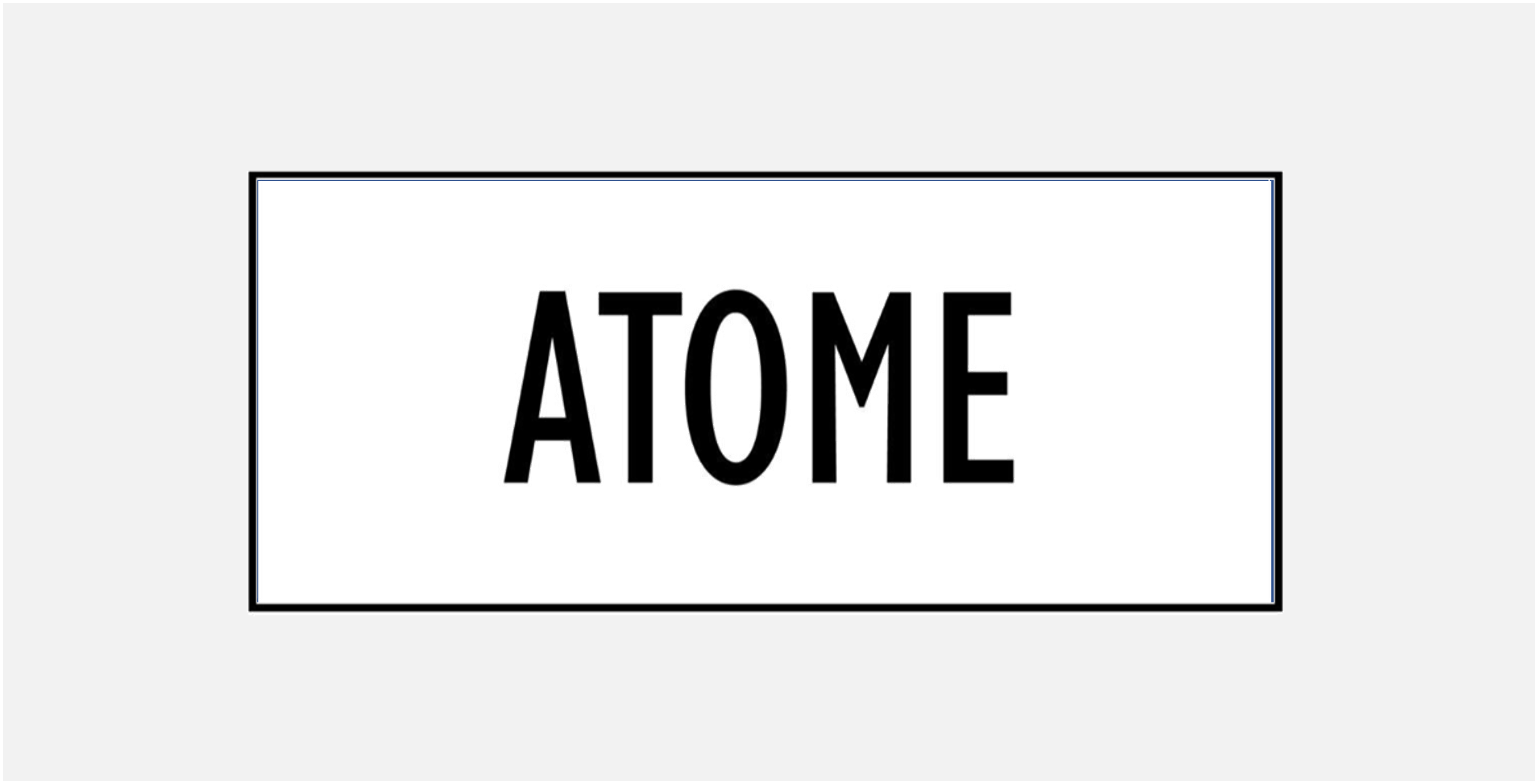 NexantECA is delighted to be supporting ATOME Energy as the appointed market consultant for their green ammonia Villeta facility in Paraguay.
ATOME Energy is the only dedicated green hydrogen and ammonia production company on the London Stock Exchange, with projects in Europe and South America, with the first production of green ammonia to commence from its 120MW Villeta facility in 2025.
NexantECA, as an independent market advisor, will provide a key input for ATOME's ammonia market entry strategy as it seeks to maximize the value for the production from Villeta which will include market outlook, price forecast as well as a review of competitiveness against established technologies and emerging green capacity.
"We are pleased to have appointed NexantECA to conduct the market study for our green ammonia project in Villeta, further demonstrating that ATOME continues to deliver on its milestones to FID."
Olivier Mussat, CEO of ATOME
"It is our pleasure to accompany ATOME on their journey by providing an independent view on market opportunities, growth potential, and how this market is likely to evolve. Green ammonia will play a key role across several sectors' decarbonisation pathways, assisting in meeting climate neutrality commitments. NexantECA is committed to supporting ATOME and the industry in the transition to carbon neutrality and more sustainable pathways with lower GHG emissions, clean energy, and a circular economy."
Mais Haddadin, Global Sustainability Lead of NexantECA
Read the full press release here
If you have any questions or for more information, email us at contactus@nexanteca.com
---
About Us - NexantECA, the Energy and Chemicals Advisory company is the leading advisor to the energy, refining, and chemical industries. Our clientele ranges from major oil and chemical companies, governments, investors, and financial institutions to regulators, development agencies, and law firms. Using a combination of business and technical expertise, with deep and broad understanding of markets, technologies and economics, NexantECA provides solutions that our clients have relied upon for over 50 years.