News
London, UK
Friday, November 13, 2020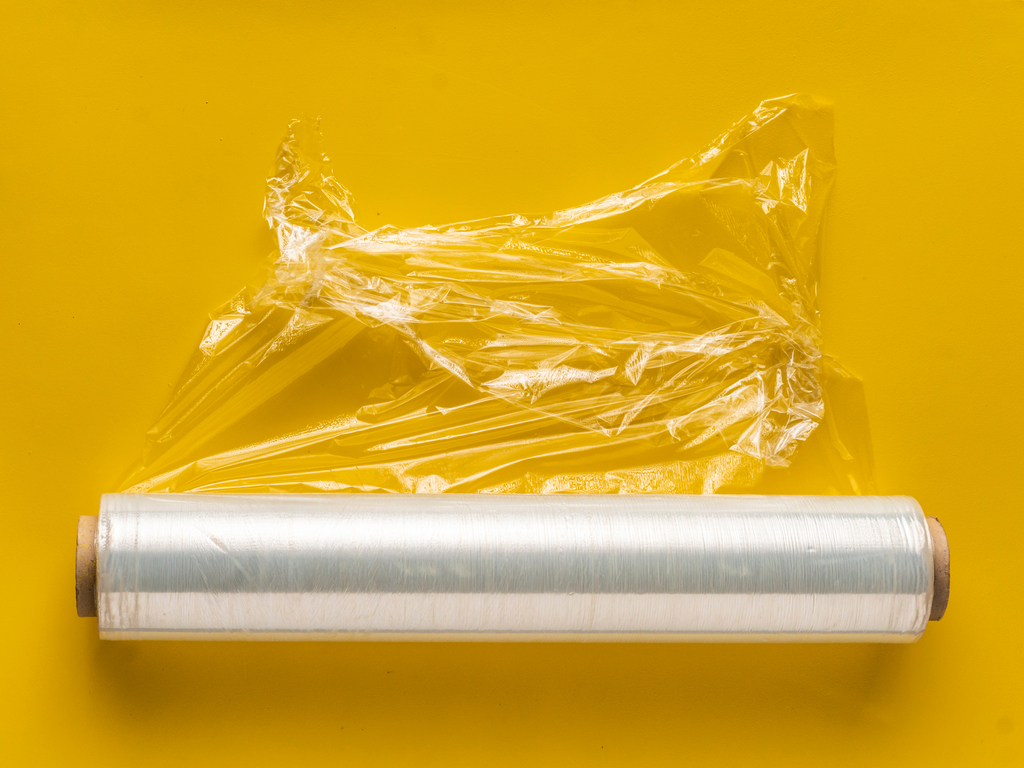 Global polyolefins market downturn is exacerbated by the COVID-19 crisis. Demand for durable goods declined considerably which is severely impacted by the contraction in the automotive and construction sectors. However, the overall polyolefins demand has been fairly resilient thanks to the growth in consumer and medical packaging and personal protective equipment (PPE) that are essential to the pandemic response.
Looking beyond the conventional polyolefins, the performance in metallocene grades is particularly noticeable that include polyolefin elastomers (POE). Metallocene LLDPE enjoyed positive growth globally as a result of its enhanced performance in stretch film, heavy-duty sacks and flexible food packaging. POE continues to substitute EVA in hot melt adhesives, shoe soles and photovoltaic encapsulant films.
Resilience in bimodal HDPE is demonstrated by improved performance aspects that were lacking in unimodal HDPE. Due to its engineering properties, ultra high molecular weight polyethylene (UHMWPE) is used in medical and battery applications that exhibit healthy growth, although its markets in mechanical equipment and high performance textiles are comparatively mature.
High impact copolymer polypropylene has been well established in the automotive sector and largely used by the injection moulding process. In-situ TPO is still comparatively early in its development with limited success, but exhibits potential. The barriers lie with technical know-how and scalability.
NexantECA Market Insight Program focuses on extended chemicals and polymers value chains, providing critical analysis and outlook, where you will be able to "look under the skin" and discover market drivers and competition in depth. NexantECA is proud to have launched the following reports covering differentiated polyolefin products.
High Impact Copolymer PP (in development)
Find out more...
The Market Insight Program provides detailed market assessment with clear conclusions by utilizing NexantECA extensive in-house knowledge base and external industry sources. Typical scope of the reports includes:
Market outlook including discussions on drivers and constraints shaped by regulatory, environmental, consumer and technology trends
Supply, demand, trade with forecasts to 2035 for the following regions: North America, South America, Western Europe, Central Europe, Eastern Europe, Middle East, Africa, Asia Pacific, and China.
Global capacity by site location and competitive landscape
Pricing analysis and forecasts to 2035
Delivered cost competitiveness covering cash cost of production for leading regional producers, and costs of freight and tariff associated with delivery to the target market
Summary (Porter 5 Force Analysis)
Click Here to view the entire list of available Market Insights reports
---
About Us - NexantECA, the Energy and Chemicals Advisory company is the leading advisor to the energy, refining, and chemical industries. Our clientele ranges from major oil and chemical companies, governments, investors, and financial institutions to regulators, development agencies, and law firms. Using a combination of business and technical expertise, with deep and broad understanding of markets, technologies and economics, NexantECA provides solutions that our clients have relied upon for over 50 years.