News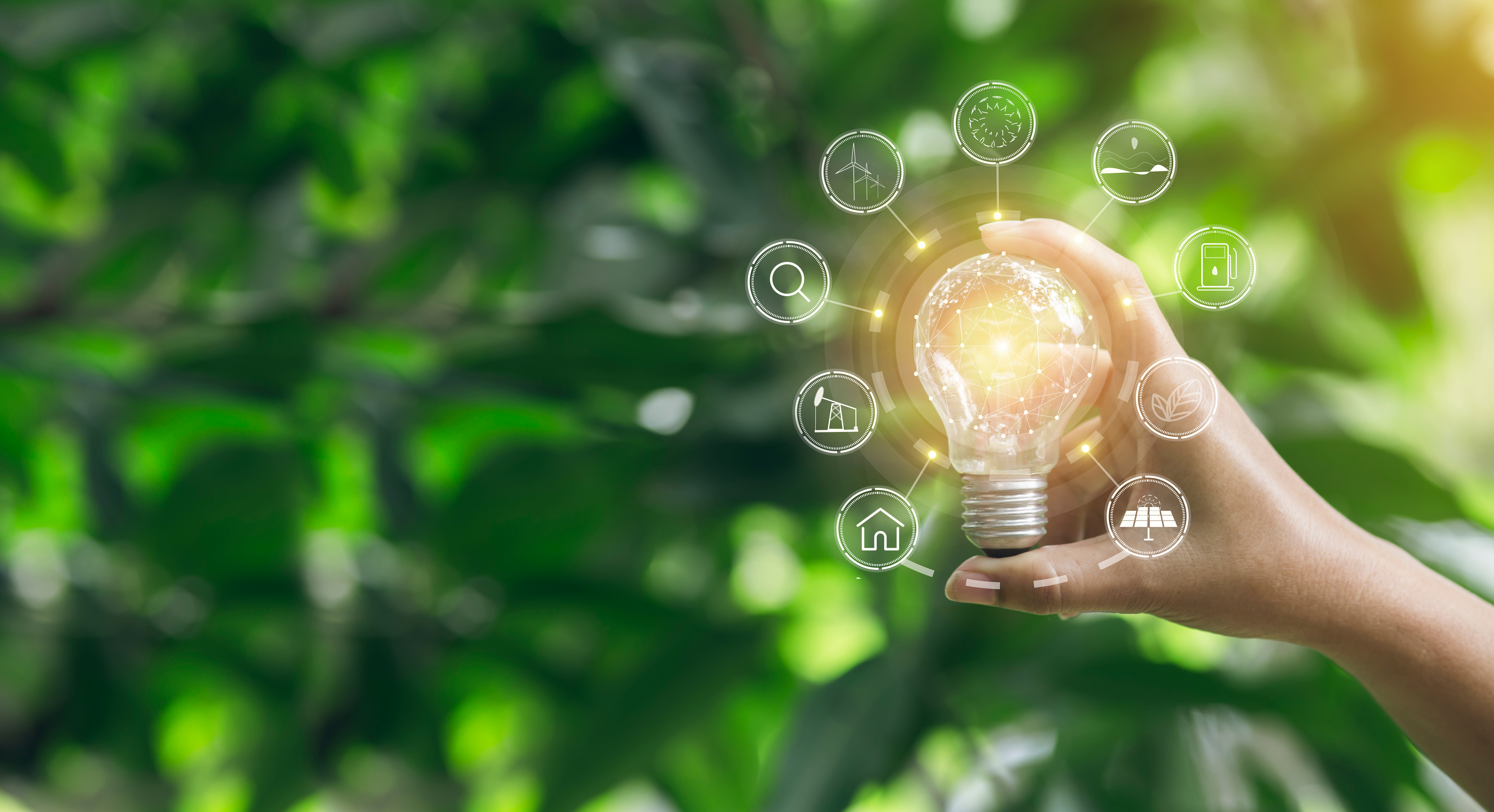 NexantECA is pleased to announce the launch a new series of Executive Leadership Reports focused on sustainability.  These reports will help executives navigate the evolving dynamics and implications of a sustainable focused future within the chemical industry, as well as provide assessment of recent industry announcements. NexantECA will share our opinions and give an independent review of technology assumptions.
Our first report is the "Impact of a Carbon Tax on Plastics Manufacturing Competitiveness" and will provide:
A narrative summary of current and future global legislation that concerns industrial CO2 emissions

An overview of carbon emission intensities for ethylene, propylene, benzene, para-xylene and plastics, based on geography – i.e., energy mix – and technology

Brief overview of established carbon capture technologies and it's cost of capture

Delivered cost competitiveness of plastics to Europe from various geographies, assuming European legislation and investments in decarbonisation by domestic producers and imports

Understand what regions will benefit from carbon taxes and potential plastics substitution due to their carbon footprint and recyclability.
For more information visit nexanteca.com/sustainability
---
About Us - NexantECA, the Energy and Chemicals Advisory company is the leading advisor to the energy, refining, and chemical industries. Our clientele ranges from major oil and chemical companies, governments, investors, and financial institutions to regulators, development agencies, and law firms. Using a combination of business and technical expertise, with deep and broad understanding of markets, technologies and economics, NexantECA provides solutions that our clients have relied upon for over 50 years.