September 20, 2021
Global EPDM Market Snapshot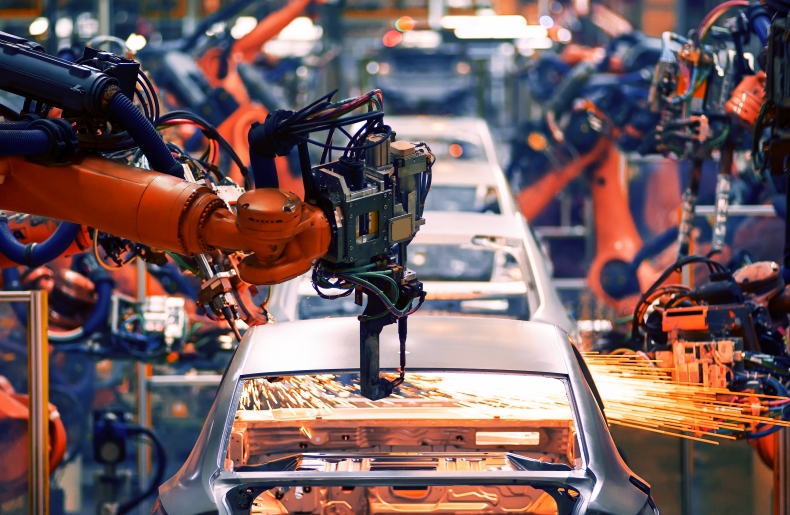 The global auto industry and the companies that supply it are going through a rocky patch.  Global auto production dropped in 2019 due to a combination of changing legislation on emissions, economic slowdown, and buyer wariness due to economic uncertainty.  2020 should have been a lot better, but COVID proved to be the ultimate "black swan".  Confinement measures and loss of earnings hit the auto sector hardest of all parts of the manufacturing industry.  The success in containing the virus is most regions, the progressive rollout of vaccines and lifting of travel restrictions allowed a sharp recovery in late 2020, although annual vehicle production still dropped a staggering 25 percent despite the strong second half.
Pent-up vehicle demand from two bad years, and a roaring global economy going into 2021 made for record production levels, but not for long.  In the first half of 2021, many regions produced 40-50 percent more than in 2020, but by July, many regions were producing 40 percent less.  New vehicle models require ever greater numbers of microprocessors, and electric vehicles can have as much as ten times that of standard vehicles.  Inventories had been depleted as chip producers had shifted to other products during the auto sector crunch in 2020.  Global chip production capacity had stalled, and was unable to meet the demand coming from the ever-growing demand for electronics and connected devices.  It became apparent that consumers relied on output from a very small number of Asian nations – including Malaysia and Taiwan – and that when renewed COVID confinement measures in these countries further stressed chip production in 2021, there were no alternatives at any prices. 
Global auto producers such as Stellantis (which includes several US and European brands such as Fiat, Citroen/Peugeot, Chrysler, Opel) announced that it expected to lose around a quarter of its global production in 2021 as a result of the shortage of microchips.  Some other producers fared slightly better, but by mid-year production cutbacks and outright car plant closures became the norm.  Demand for most other products required for the auto industry – notably EPDM, of which around half is used in auto weather seals etc – suffered the same fate.  Order books for 2022 are very strong, but auto producers and component suppliers generally expect the chip shortages to continue to Q1-Q2 2022.
Many manufacturers are now looking to enhance their supply chain resilience instead of pursuing the very lowest cost.  This doesn't look likely to benefit suppliers of EPDM however, as it remains well supplied in almost all geographies, with relatively little disturbance from the sky-high East/West container freight rates.  The closure of two more plants was announced in 2021, and there are no new projects in planning anywhere in the world.  EPDM's exposure to the highly cyclical auto and construction sectors however means the next upturn might not be too far away.
Find out more...
Market Analytics: Ethylene Propylene Diene Monomer - 2021 provides an analysis of the global ethylene propylene diene monomer (EPDM) with forecasts to 2045.  This analysis will identify the issues shaping the industry as well as provide demand, supply and net trade data for 40 countries.
---
About Us - NexantECA, the Energy and Chemicals Advisory company is the leading advisor to the energy, refining, and chemical industries. Our clientele ranges from major oil and chemical companies, governments, investors, and financial institutions to regulators, development agencies, and law firms. Using a combination of business and technical expertise, with deep and broad understanding of markets, technologies and economics, NexantECA provides solutions that our clients have relied upon for over 50 years.