Blogs
April 05, 2022
April update: Latest news from the natural gas/LNG markets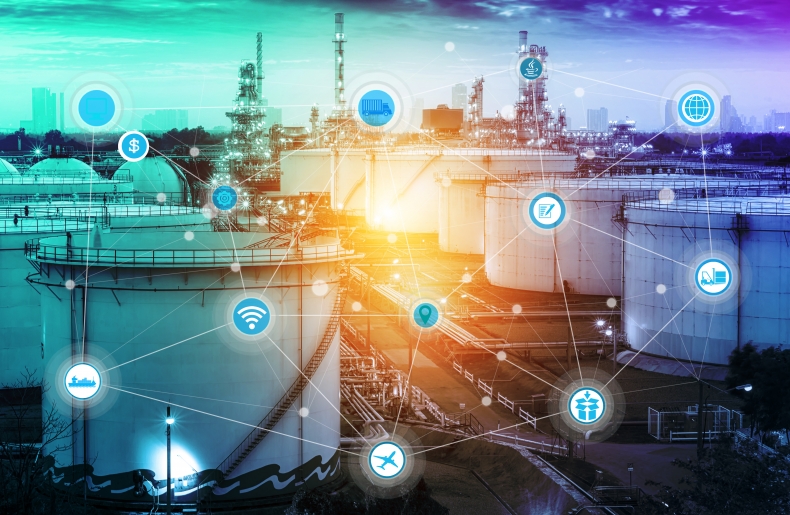 April Summary
Liquefaction
New Fortress Energy announced that it had filed with federal regulators plans for an offshore LNG export project which would be able to export 2.8 million tons per annum of LNG.  This facility would be Louisiana, United States with a proposed start up in 2023.
On February 28th Shell announced its intent to exit all Russian joint ventures with state-controlled Gazprom and related entities, including its 27.5 percent share in the Sakhalin-II liquefied natural gas facility following the invasion of Ukraine and subsequent sanctions.
Shell received approval in March by Australian regulators to restart its Prelude FLNG facility located at Browse Basin, 475 kilometres from Broome in Western Australia after a more than three-month shut-down caused by a fire.  The facility has the capacity to produce 3.6 million tons per annum of LNG, along with condensates and LPG.
Regasification
German state bank KfW and Gasunie have signed a MoU for the construction of an 8 bcm regasification terminal in Brunsbuttel, Germany.
Uniper are pushing forward plans for the 7.8 million tons per annum Wilhemshaven regasification project. Construction is expected to begin at the end of 2022, indicating that the operation could start in 2024.
Germany is considering the development of a regasification project at Port Stade, with a total capacity of 12 bcm, pending FID by quarter three 2023.
Enel have announced that they intend to resume plans for Porto Empedocle LNG regasification terminal in Sicily, which would have 8 bcm capacity.
Squadron Energy expects its Port Kembla facility in New South Wales to be operational by the end of 2023.  It will be the first LNG regasification terminal in Australia.
Croatia is considering increasing the capacity of its Krk LNG terminal from 2.6 to 2.9 bcm, to diversify its gas import routes.  
Contracts – Pipeline
Russia has agreed a 30-year contract to supply gas to China via a new pipeline, the Sakhalin-China pipeline project.
Contracts – LNG
Cheniere and Engie have agreed to amend the LNG contract entered into in June 2021, now 0.9 million tons per annum LNG for a duration of 20 years. 
Venture global announced that they have signed two long-term LNG contracts to supply New Fortress Energy, including 1 million tons per annum from Plaquemines LNG, and 1 million tons per annum from Calcasieu Pass.
Energy Transfer and ENN have announced two LNG supply contracts, for 1.8 million tons per annum and 0.9 million tons per annum, for 20 years from the Lake Charles LNG project.
EnBW have signed an MoU with Hanseatic Energy Hub (HEH) to buy 3 bcm per year from its planned terminal at Port Stade.
Find out more...
Keep updated with latest developments in the natural gas/LNG industry by subscribing to NexantECA's World Gas Model.
---
About Us - NexantECA, the Energy and Chemicals Advisory company is the leading advisor to the energy, refining, and chemical industries. Our clientele ranges from major oil and chemical companies, governments, investors, and financial institutions to regulators, development agencies, and law firms. Using a combination of business and technical expertise, with deep and broad understanding of markets, technologies and economics, NexantECA provides solutions that our clients have relied upon for over 50 years.