October 06, 2020
EVENT - Three Day Virtual Learning Petrochemical Workshop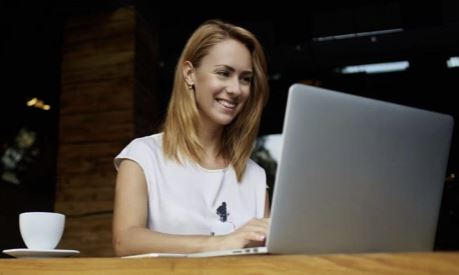 Note, this Training Event was held on the 6th October - if you missed it Contact Us for further information.
Join Vice President Manuel Asali as he presents our famous Global Petrochemical Industry course over 3-days though a live video platform. Interact other attendees and learn about the industry key topics and dynamics, discuss the future of the business and ask questions. You can connect from anywhere using your own computer.
Date: October 6 - 8
Host: Manuel Asali
Fee: $2,200
Topics covers in the Virtual Workshop include:
Feedstocks – From oil, gas, and coal to biomass; where they come from and how they influence the economics
Chemical building blocks – How the seven basic petrochemical building blocks are converted into the industry's most important products
Technology and economics – Their inter-dependency and the impact of new technologies
Market of each key chemical – Supply, demand, and trade
Change – The industry's massive restructuring
Main players – The petrochemical players and their history
Major applications – Fertilizers, polymers (plastics, fibers, paints, rubbers, resins, etc.), consumer products, pharmaceuticals, etc.
Hot topics – Biorenewables, coal to chemicals, methanol to olefins, the shale revolution, etc
View an extract from our previous Virtual Learning Workshop
Contact us is you have any questions about this or any other of our NexantECA training courses and workshops.