March 24, 2021
WEBINAR - Developments in ammonia and urea markets during 2020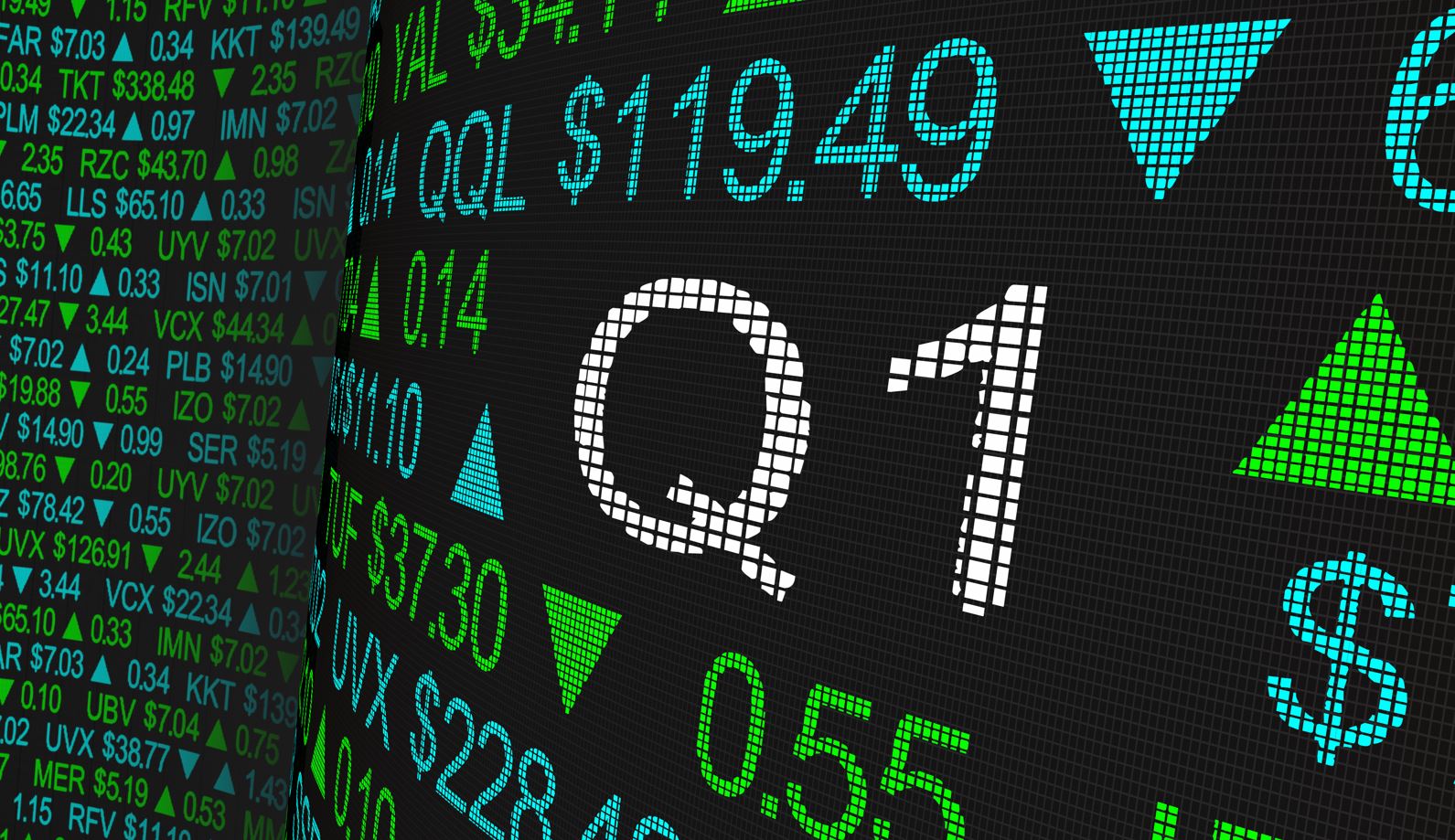 Note, this Webinar was held on March 24th - if you missed it Contact Us for further information.
We will be hosting two sessions:
Wednesday, March 24 @ 10AM GMT
Duration: 45 minutes
Wednesday, March 24 @ 2PM GMT
Duration: 45 minutes
The ammonia and urea industries represent significant and vital components of the chemical economy. They serve as significant sources of revenue and employment, in particular within countries with significant availability of feedstocks such as natural gas and coal.  Global demand growth from 2019 was modest given strong demand for fertilizers against subdued industrial consumption at the beginning of the year due to disruption from the COVID-19 pandemic. 
Find out more...
View details of our Market Analytics: Ammonia and Urea - 2020 Providing analysis and forecast to 2045 of supply and demand of the global ammonia and urea markets.  This analysis identifies the issues shaping the industry as well as provide demand, supply and net trade data for 40 countries.
About Us - NexantECA, the Energy and Chemicals Advisory company is the leading advisor to the energy, refining, and chemical industries. Our clientele ranges from major oil and chemical companies, governments, investors, and financial institutions to regulators, development agencies, and law firms. Using a combination of business and technical expertise, with deep and broad understanding of markets, technologies and economics, NexantECA provides solutions that our clients have relied upon for over 50 years.
---
About the Presenter
Daniel Reynolds, Project Manager
Daniel Reynolds is Project Manager for the Market Analytics: Ammonia and Urea - 2020 report. He supports clients with market, pricing and technical studies across the C1 chemical and fertilizer value chains 
For further information please contact us