May 05, 2021
UPCOMING WEBINAR - The methanol and derivatives industry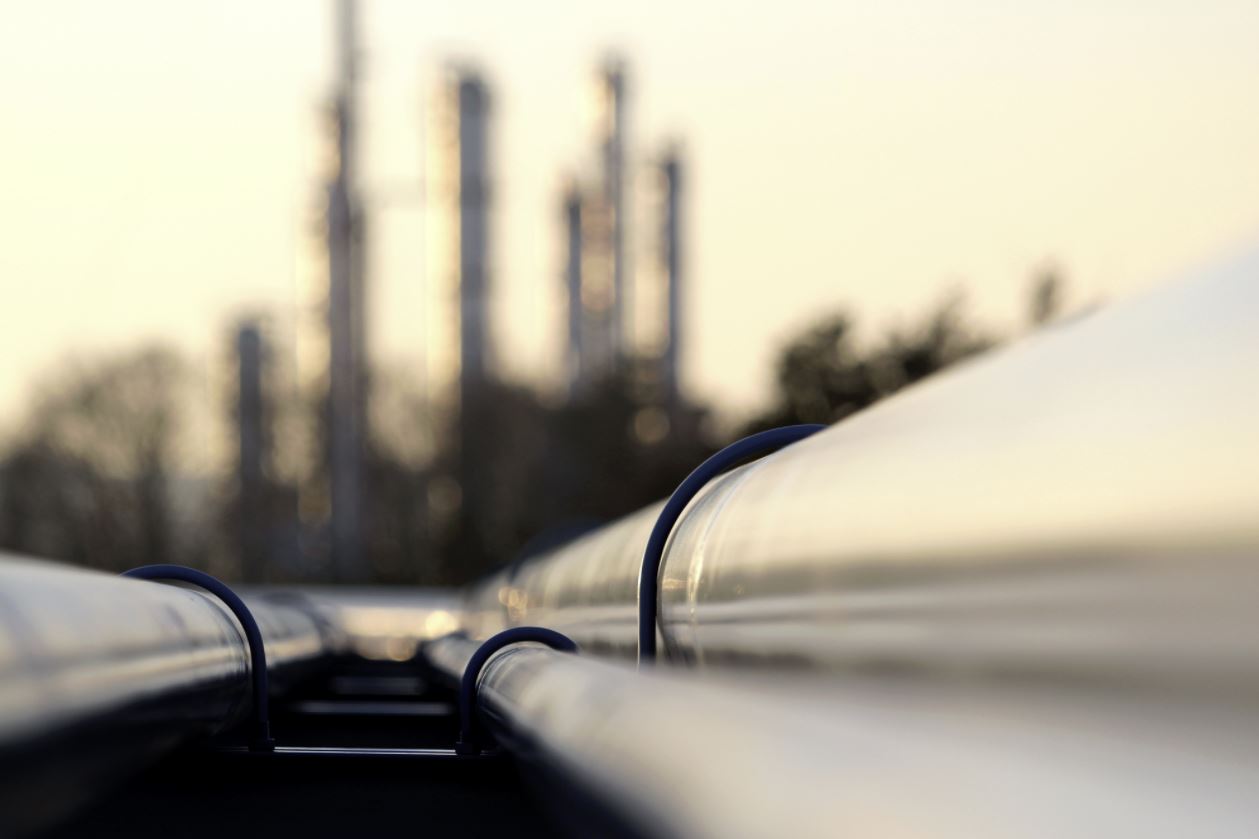 Methanol demand grew by 4.3 percent in 2020, a relatively weak year of growth for the methanol industry. 
Demand into olefins grew by 16 percent with a surge of demand for plastics packaging for individuals as governments forced populations to stay at home. Demand in other sectors mostly decreased.  Demand growth is set to be lower in the forecast than has been achieved previously, as olefin capacity investments are changing.  This will change methanol market fundamentals.
These 45 minute webinars summarizes the Methanol and Derivatives industry in 2021 and give NexantECA's outlook on supply and demand of the global methanol markets, including key derivatives formaldehyde, MTBE, acetic acid and vinyl acetate monomer
Wednesday, May 5th @ 9AM GMT
Duration: 45 minuutes
Wednesday, May 5th @ 2PM GMT
Duration: 45 minuutes
View more on our latest report Market Analytics: Methanol and Derivatives - 2021
---
About the Presenter:
Jeremy Belbin, Marketing Analytics Reports Manager
Jeremy Belbin is a Senior Consultant at Nexant Energy & Chemicals Advisory as well as a Market Analytics Report Manager.  With most of his 8 years at NexantECA in the C1 chemicals team, he has also supported clients on Feasibility, Lenders' Market and Technical Consultant engagements in the C1 space.
For general enquiries Contact Us