June 06, 2023
Alastair Hensman & Younis Al Hirz are attending the Bonds, Loans & Sukuk Middle East conference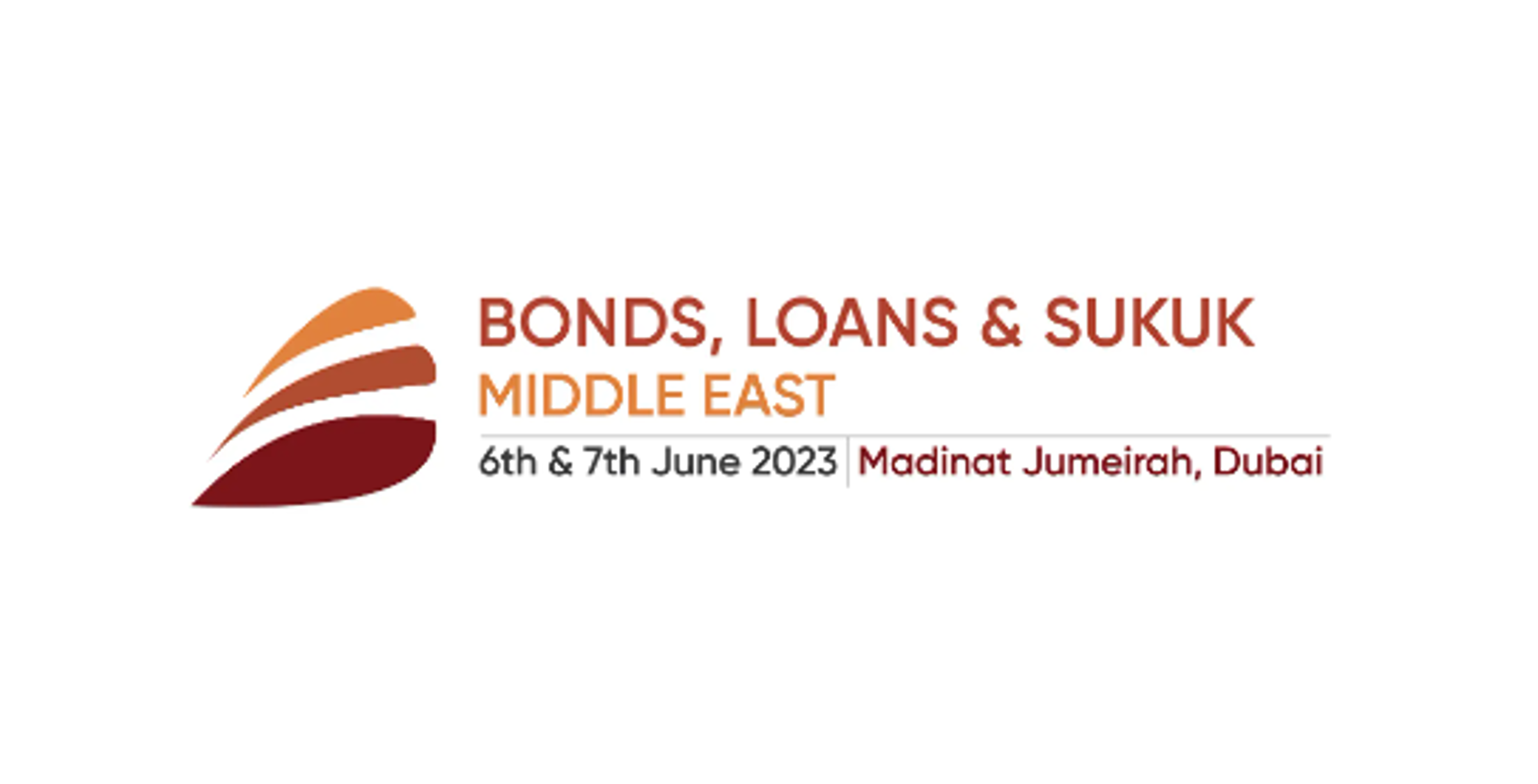 We will be in attendance at the forthcoming Bonds, Loans & Sukuk Middle East 2023 conference to be held on the 6th & 7th June 2023 at the Madinat Jumeirah in Dubai.
To arrange a meeting with a member of the NexantECA team, please email us at contactus@nexanteca.com
Bonds, Loans & Sukuk Middle East is the region's largest banking and finance event attracting over 1000 delegates annually combining discussions around ECM, DCM, ESG and Project Finance markets.  The conference is open to all attendees and will deliver 3 unique benefits. It is the only gathering focused on ESG and sustainable finance solutions for the Middle East's markets and the only event to:
Deliver solution-driven content on ESG finance focused on the Middle East's markets
Bring international sustainable finance leaders together with local financial markets to shape what ESG looks like in the region
Map out the journey for the Middle East's issuers to raise sustainable instruments in this new environment
Find out more and visit the conference website
---
About Us - NexantECA, the Energy and Chemicals Advisory company is the leading advisor to the energy, refining, and chemical industries. Our clientele ranges from major oil and chemical companies, governments, investors, and financial institutions to regulators, development agencies, and law firms. Using a combination of business and technical expertise, with deep and broad understanding of markets, technologies and economics, NexantECA provides solutions that our clients have relied upon for over 50 years.