November 08, 2023
Andrew Inglis will be attending the ACI European E-fuels conference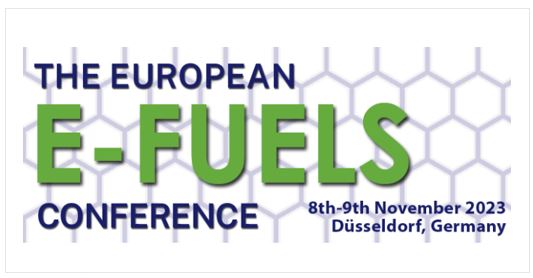 We are pleased to confirm that NexantECA's Energy Vice President, Andrew Inglis, will be attending the ACI European E-fuels conference in Dusseldorf over the next couple of days
The 2023 edition of the conference will once again bring together key industry stakeholders from the renewables, fuels, energy and oil & gas industries: including car manufacturers, e-fuel producers, technology providers, consultants and policy advisors.
Senior-level speakers will present on technical aspects of the e-fuel market and present the latest challenges and opportunities that the industry brings. They will discuss topics requested by industry experts, touching on aspects such as e-fuels in the automotive and aviation industry, e-fuel production costs challenges and the latest technological advances amongst others.
---
About Us - NexantECA, the Energy and Chemicals Advisory company is the leading advisor to the energy, refining, and chemical industries. Our clientele ranges from major oil and chemical companies, governments, investors, and financial institutions to regulators, development agencies, and law firms. Using a combination of business and technical expertise, with deep and broad understanding of markets, technologies and economics, NexantECA provides solutions that our clients have relied upon for over 50 years.